Faculty & Staff Directory
Related Links
Contact
Jacksonville University
2800 University Blvd N
Jacksonville, FL 32211
If there is a problem with your profile or information, or if you want to opt out of inclusion in the directory, please let us know.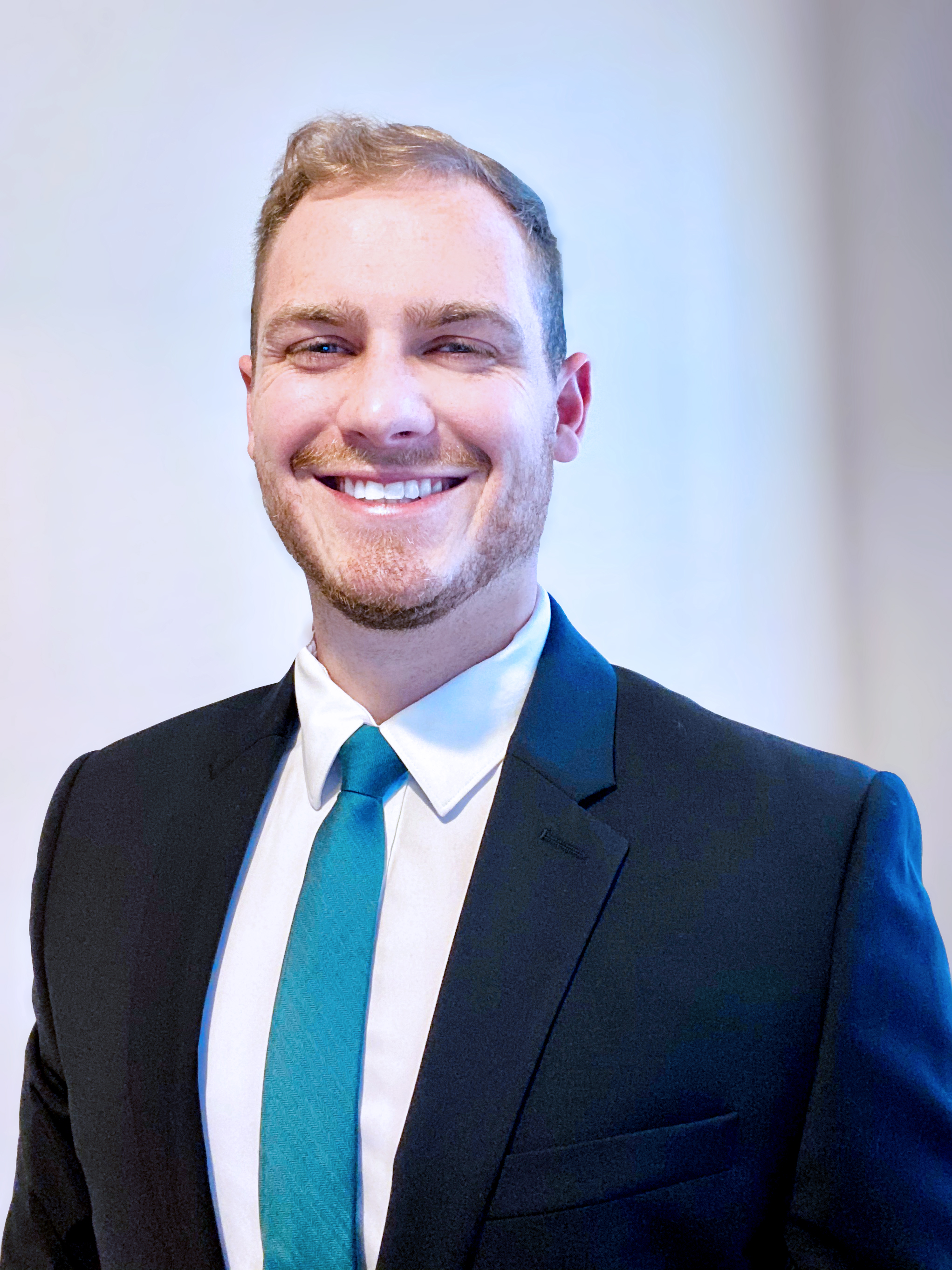 Travis Pate
Office location
Howard Bldg.
Advising Philosophy Statement
As an academic advisor, I am passionate about student success in and out of the classroom. I hope that I will be able to help guide them in their journey as a student and get them to where they want to be after their time at Jacksonville University. In order to be a successful advocate for students, I believe in a student-centered approach, building relationships, being knowledgeable, and being accessible. I want students to be able to feel like they can come to me at any time and trust me with their questions and concerns.
About me
I am originally from Bloomington, Indiana. I have my B.S in Human Development & Family Studies from Indiana University and I am currently completing my M.S in Sport Management from Indiana State University. I am an avid runner, lover of coffee, and a huge IU basketball fan. When I am not at JU, you can find me logging miles around the city, at a coffee shop reading, or at a barkpark with my dog, Millie.