Faculty & Staff Directory
Related Links
Contact
Jacksonville University
2800 University Blvd N
Jacksonville, FL 32211
If there is a problem with your profile or information, or if you want to opt out of inclusion in the directory, please let us know.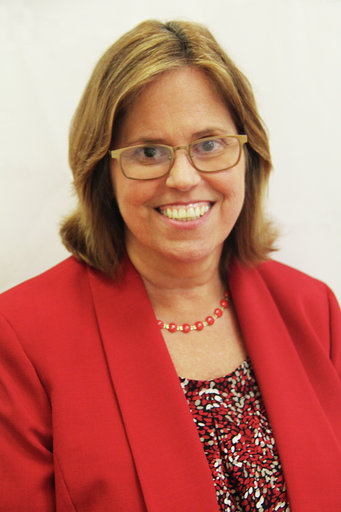 Sue Ohrablo
Exec Dir of Undergraduate Academic Advising
Office location
Howard Bldg., 122
Advising Philosophy
Academic advising is my passion! I enjoy partnering with you in your academic journey, offering you support and direction as you navigate your way through college. I am committed to providing you the tools, resources, and personnel you need for a positive and productive advising experience. I hope that you take advantage of our advising services and am available to you to address any questions or concerns you may have.
About Me
Ed.D., Higher Education Leadership, Nova Southeastern University. M.S., Counseling, SUNY Oneonta. B.A., Psychology, Binghamton University, A.A., Humanities, Westchester Community College. I have over 30 years' experience in counseling and advising college students and have taught freshman through doctoral level courses.
Assigned Programs
I am responsible for the oversight of academic advising for all academic programs.