Faculty & Staff Directory
Related Links
Contact
Jacksonville University
2800 University Blvd N
Jacksonville, FL 32211
If there is a problem with your profile or information, or if you want to opt out of inclusion in the directory, please let us know.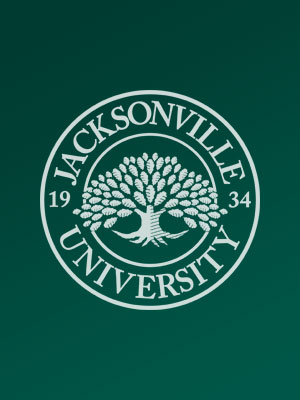 Dr. Sundari Ramabhotla
Assistant Professor of Electrical Engineering
Davis College of Business
Office location
Davis College of Business, 220
Dr. Sundari Ramabhotla joined the faculty of Jacksonville University in August 2022. She received her Ph.D. from Texas Tech University in 2015, MS from California State University in 2010 and BS from Jawaharlal Nehru Technological University in 2007 all in Electrical Engineering field. Her research is based on microgrids, renewable energy, power systems, and sustainable energy. She performed post-doctoral research studies at Texas Tech University working on advanced research of power systems and microgrids. She has 5 years of teaching experience in Electrical Engineering at various universities before joining JU. She is a Senior Member of Institute of Electrical and Electronics Engineers and a Life Member of Society of Women Engineers.