Faculty & Staff Directory
Related Links
Contact
Jacksonville University
2800 University Blvd N
Jacksonville, FL 32211
If there is a problem with your profile or information, or if you want to opt out of inclusion in the directory, please let us know.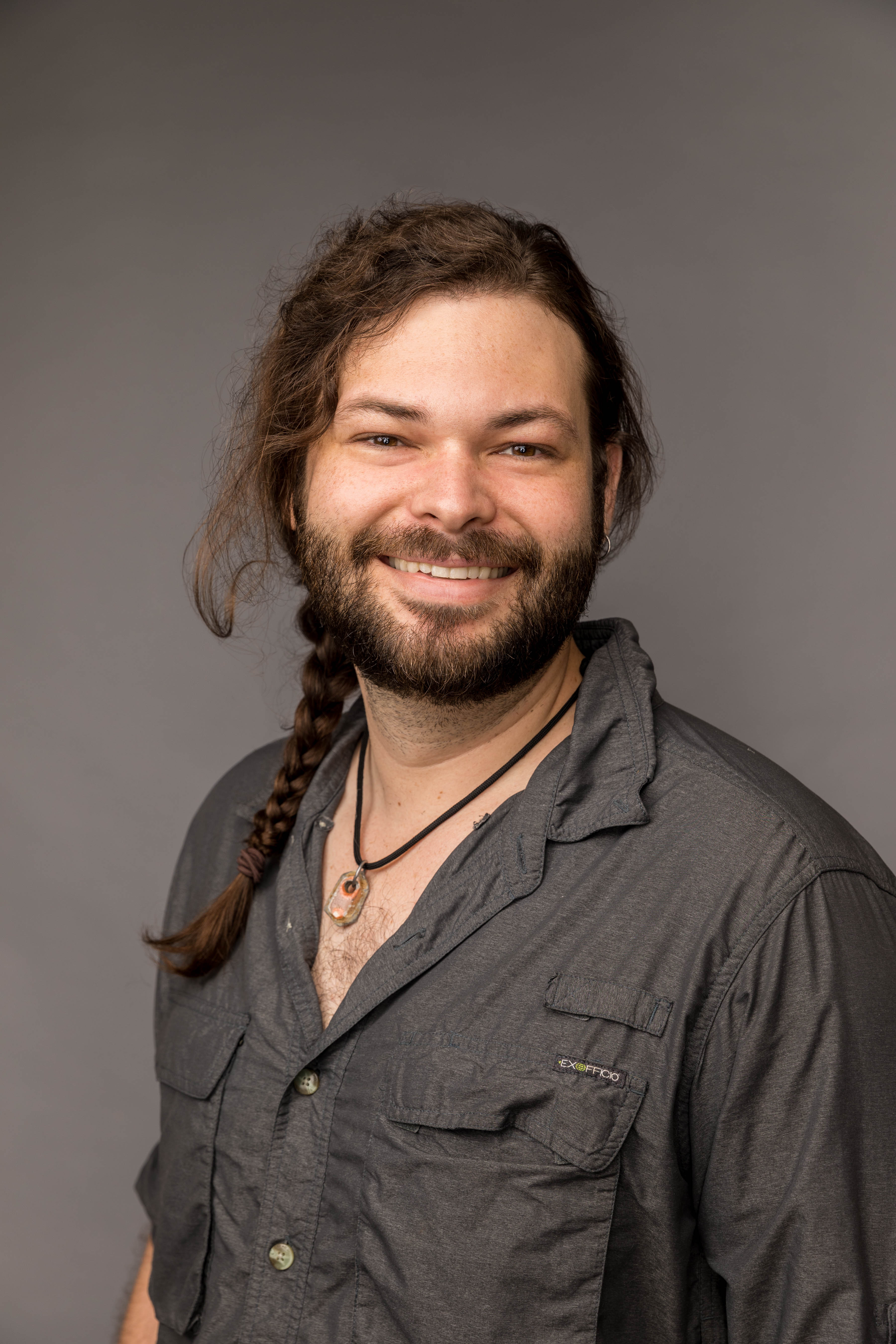 Ryan Schulz
Gallery and Studio Operations Director
Hawaii born artist, Ryan Schulz, has been developing interactive functional ceramics since 2013. His background in psychology and experience working in the food industry has heavily influenced his voice in clay; examining themes of cultural projection, escapism, and consumption within American pottery. Ryan has shown in galleries across the nation, currently featured with the Charlie Cummings Gallery in Gainesville, Florida. He has worked as a studio assistant, artist in residence, and studio manager at several nonprofit arts centers over the past five years. After earning his MFA in ceramics from the University of Florida in 2019 Ryan joined the JU team.