Faculty & Staff Directory
Directory Links
2800 University Blvd N
Jacksonville, FL 32211
If there is a problem with your profile or information, or if you want to opt out of inclusion in the directory, please let us know.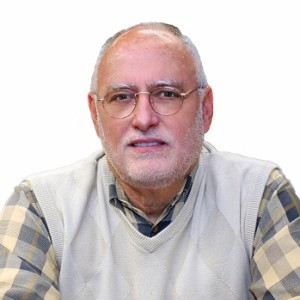 Paul McCord
Associate Head Coach Women's Lacrosse
Office location
Botts Hall
Matrecia James manages the accreditation, assessment and planning processes within the college. Prior to obtaining her Ph.D. in Business Administration-Organizational Behavior from the College of Business at the Florida State University, Matrecia obtained a Bachelors of Science Degree in Business Administration from the School of Business and Industry at Florida A & M University and a Master's Degree in Business Education from the College of Education, also at Florida A&M University.
Dr. James's teaching interests include Leadership, Organizational Behavior, Principles of Management, Business Ethics, and Organizational Design and Change Management. Her current research interests include cynicism in organizations, social influence, and workplace spirituality. She has published her work in numerous journals and conference proceedings. Additionally, she has developed and facilitated a number of leadership development seminars, organizational development practicums and individual enhancement workshops.
When not engaged in facilitating the learning process or engaging in scholarly research, Dr. Matrecia James enjoys leisure bike riding, snorkeling and listening to music.
Course
PPOL 550. Leading Organizations