Faculty & Staff Directory
Related Links
Contact
Jacksonville University
2800 University Blvd N
Jacksonville, FL 32211
If there is a problem with your profile or information, or if you want to opt out of inclusion in the directory, please let us know.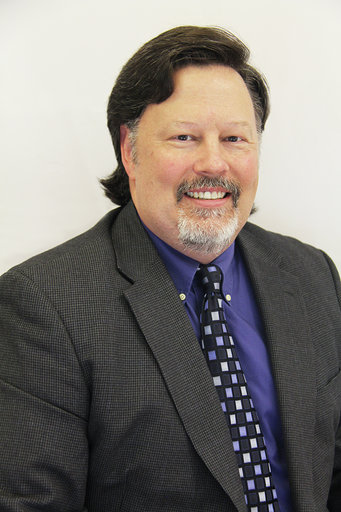 Kevin Hozey
Assistant Dir. of Advising
Office location
Gooding Bldg., 108
Advising Philosophy
I enjoy being a sounding board for our students' interests and ideas, guiding them through the wide array of programs, resources, and opportunities available to them so that they may make informed decisions regarding their education and future careers. My objective is to help students enhance their chosen programs of interest and develop into more versatile and inclusive thinkers and influencers. Above all, my mission is to help students succeed, both in their college career and beyond.
About Me
MS, History – University of Southern Mississippi; MS, Secondary Education – Pensacola Christian College; BA, History – Pensacola Christian College. Taught history and social sciences on the college level for 24 years before moving full-time into academic advising. Former champion on "Jeopardy!" (December 18-19, 2014).
Assigned Programs
Communication, Education, Education for Instruction, Geography & The Environment, History, Political Science, Psychology, Secondary Education, Sociology, Social Sciences, Sustainability, Deciding