Faculty & Staff Directory
Related Links
Contact
Jacksonville University
2800 University Blvd N
Jacksonville, FL 32211
If there is a problem with your profile or information, or if you want to opt out of inclusion in the directory, please let us know.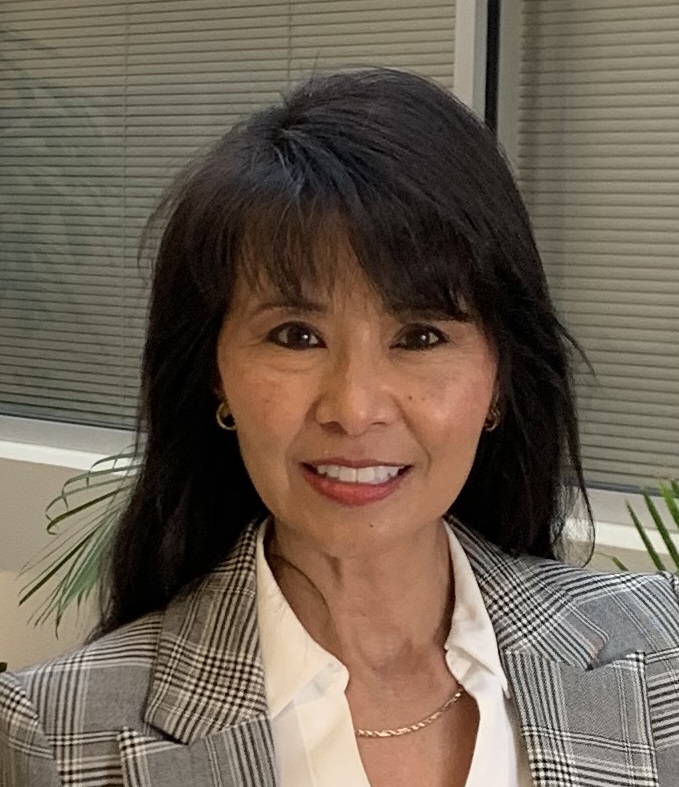 Junilyn V. Ventura, MBA, MSN, RN
Office location
BRCHS 226
Junilyn started her nursing career after graduating with an Associate in Science in Nursing Degree from Florida State College at Jacksonville. She received her Bachelor of Science in Nursing, Master of Science in Nursing, and Master of Business Administration Degrees from Jacksonville University.
Junilyn has over 30 years of experience in acute care nursing. This includes medical-surgical, critical care, cardiac rehabilitation, and RN house supervision.
She was searching for an opportunity to utilize her experience to guide student nurses to deliver the highest quality, compassionate patient care and to obtain optimum results while remaining "patient-centered." "Jacksonville University's Keigwin's School of Nursing was a perfect match as it shared my values & vision for the future of nursing, and my passion to teach the art of nursing." She looks forward to guiding and motivating students to be successful here at JU as well as in their future as health professionals. Additionally, she hopes that the students will always have fond memories of their time at Jacksonville University.