Faculty & Staff Directory
Directory Links
Contact
School of Orthodontics
2800 University Blvd N
Jacksonville, FL 32211
Mon – Fri, 8:30 a.m. – 5:00 p.m.
If there is a problem with your profile or information, or if you want to opt out of inclusion in the directory, please let us know.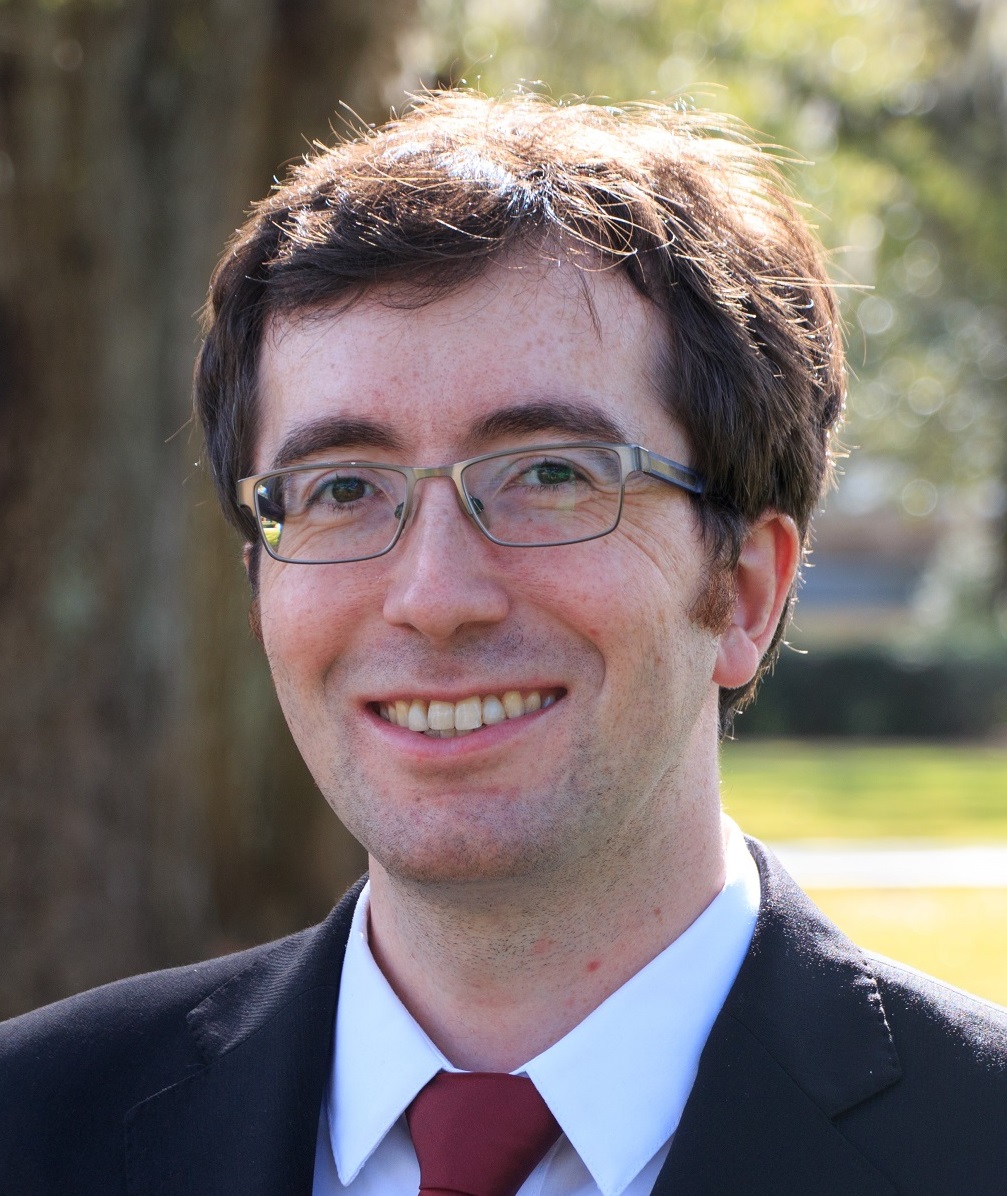 Dr. Grant Vezina
Clinic Director and Clinical Assistant Professor of Orthodontics
Office hours
By appointment
Education
CAGS, Jacksonville University
MSD, Jacksonville University
DDS, University of Western Ontario
BMSc, University of Western Ontario
Professional Information

Dr. Vezina studied for eight years at the University of Western Ontario, earning his Bachelor of Medical Sciences in Biochemistry and his Doctor of Dental Surgery with distinction. His research interests while at Western included X-ray crystallography and biologic mineralization. After graduation he studied Orthodontics and Dentofacial Orthopedics at Jacksonville University, earning his Certificate in Orthodontics and Master of Science in Dentistry. His research interests at Jacksonville University include the applications of 3D visualization and photography for orthodontic treatment planning.
As a Diplomate of the American Board of Orthodontics and a Fellow-Elect of the Royal College of Dentists of Canada, Dr. Vezina holds orthodontic board certification in both the United States and Canada. He is also a member of the American Association of Orthodontists.
Publications
Yazdi A.K., Vezina G.C. & Shilton B.H. An alternate mode of oligomerization for E. coli SecA. Sci Rep. 2017 Sep 18;7(1):11747.