Faculty & Staff Directory
Directory Links
Contact
Keigwin School of Nursing
2800 University Blvd N
Jacksonville, FL 32211
Mon – Fri, 8:30 a.m. – 5:00 p.m.
If there is a problem with your profile or information, or if you want to opt out of inclusion in the directory, please let us know.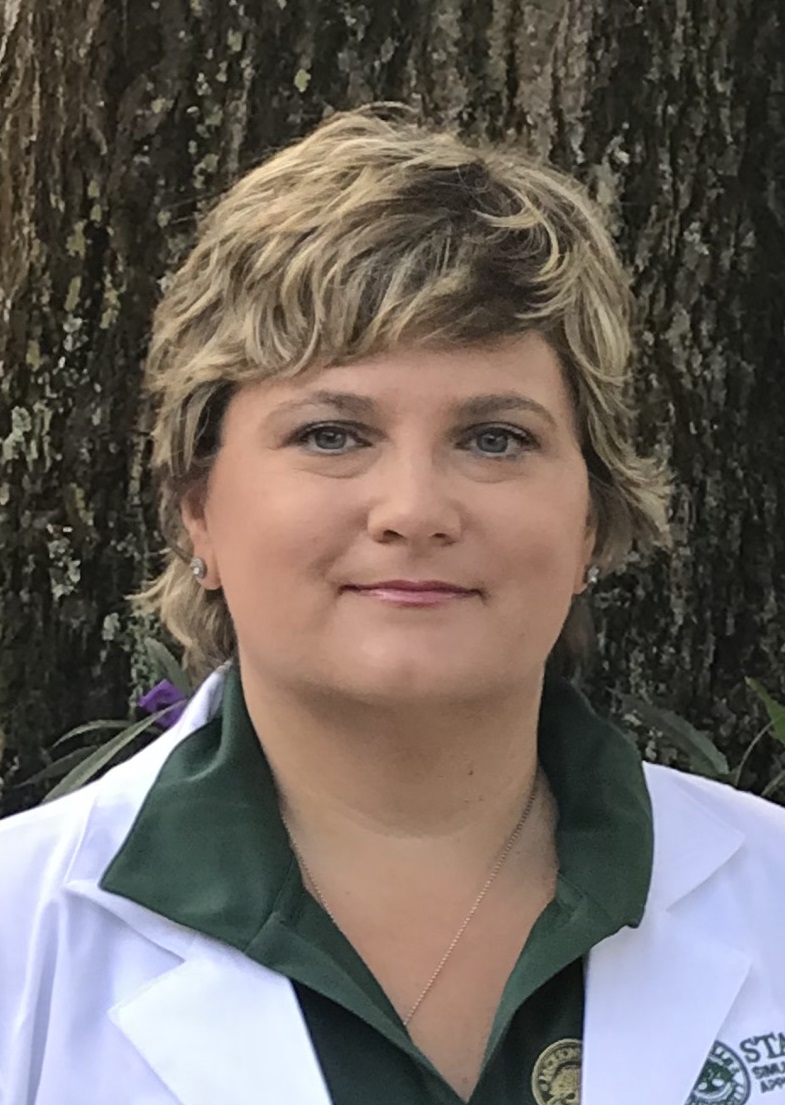 Ginger Grayson
Simulation and Standardized Patient Coordinator
Office location
5940 Beach Boulevard Jacksonville, FL 32207
Ginger graduated from Centra Health School of Practical Nursing (LPN) in 2003 and Excelsior College (ASN, BSN) in 2008 and 2016 respectively. With a passion for family and education, Ginger's career has been centered in primary care pediatrics. Prior to joining the JU family, she served as a case manager for medically fragile/complex children, assisting families to navigate the healthcare system to achieve improved outcomes and quality of life for this amazing patient population. With a firm belief that experiential education enables healthcare professionals to provide safe, quality care to their patients, Ginger brings the same passion for education and support to healthcare simulation.