Faculty & Staff Directory
Directory Links
Contact
Davis College of Business & Technology
2800 University Blvd N
Jacksonville, FL 32211
Mon – Fri, 8:30 a.m. – 5:00 p.m.
If there is a problem with your profile or information, or if you want to opt out of inclusion in the directory, please let us know.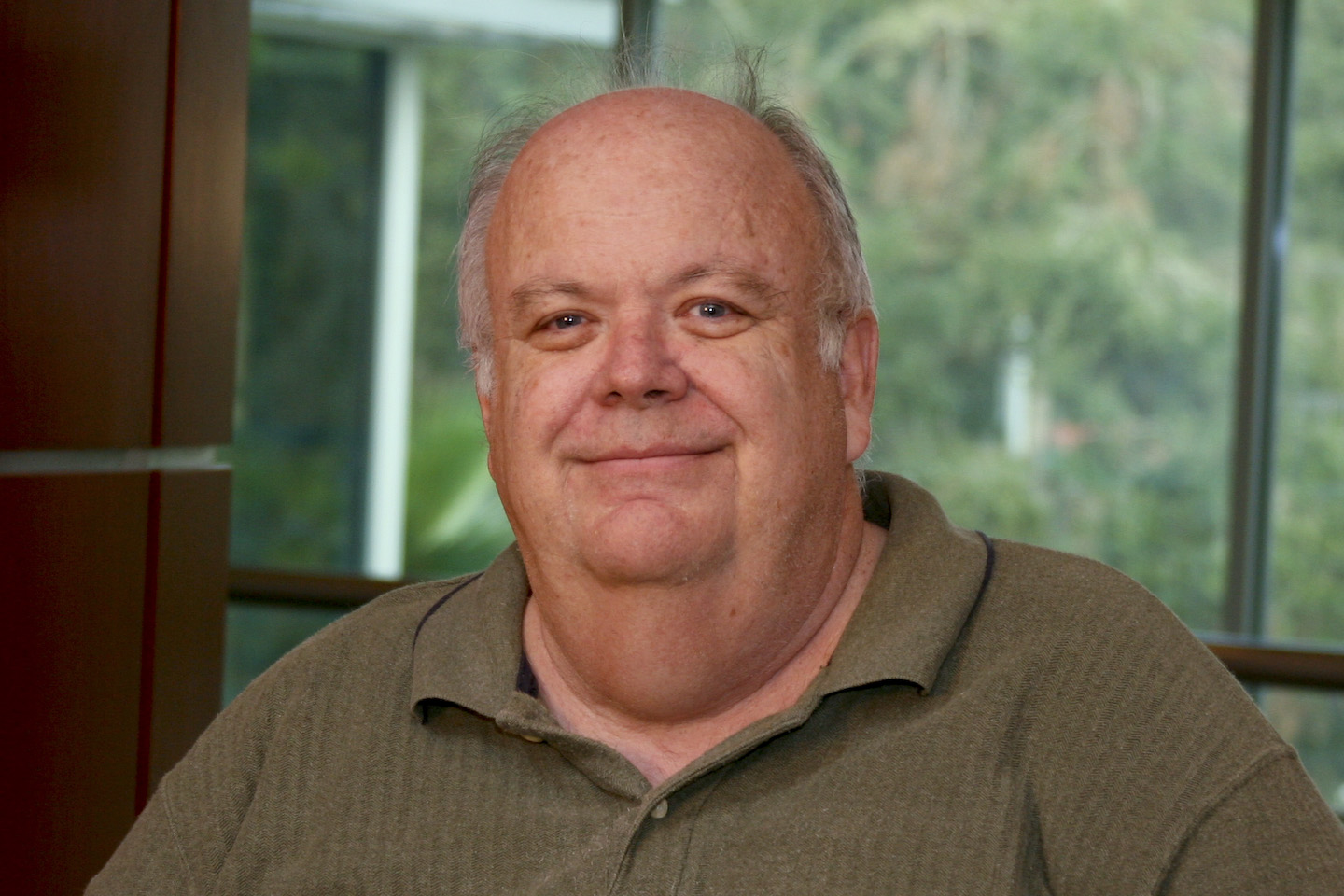 Education
J.D. University of Florida, 1995: Taxation
M.B.A. Harvard University, 1972: Finance
B.A. Indiana University, 1966: Economics
Northwestern University 1973: Professional Accounting Program
Certified Public Accountant, 1974: New York (Inactive License)
Certified Financial Planner (Inactive license)
Admitted to Bar—Florida and Middle District of Florida
Fellow, Life Office Management Association
Academic Experience
Resource Professor of Accounting and Finance, Jacksonville University, 2002-Present
Professional Experience
George H. G. Hall, Attorney, September 1996 to Present
Chief Financial Officer, Voyager Insurance Group 1989-1991
Chief Financial Officer, Direct Marketing Corporation of America 1988-1989
Chief Financial Officer, First Capital Life Insurance Company 1988
Chief Financial Officer; Member, Board of Directors, Transamerica Life Companies, 1982-1987
Chief Financial Officer, National Benefit Life Insurance Company, 1981-1982
Vice President/Corporate Systems, Protective Life Insurance Company 1979-1981
Vice President/Treasurer, US Life Corporation 1974-1979
Auditor, Arthur Young and Company 1972-1974
Recent Research
Murphy, R., Hall, G.(2018) Treatise on the Importance of "Delivering Superior Customer Value" In Today's Market Economy; Proceedings of the AABRI Conference St. Augustine, Florida; January, 2018
Hall, G., Murphy R (2015) "Cash For Your Inconvenience-An Ethical Question" Volume 15, Journal of Business Cases and Applications, December 2015.
Hall, G. (Presenter & Author), Murphy, R. (Author Only) ( May 2015)). "Cash for Your Inconvenience – An Ethical Question." Academic and Business Research Institute Conference, Orlando FL Academic, International, Published in proceedings (Presentation, Discipline-Based
Scholarship)
Personal Interests
Owns a Mortgage Loan Business, Construction Company and Law Practice. Heavily Involved in rental real estate and management of Homeowners Association.