Faculty & Staff Directory
Related Links
Contact
Jacksonville University
2800 University Blvd N
Jacksonville, FL 32211
If there is a problem with your profile or information, or if you want to opt out of inclusion in the directory, please let us know.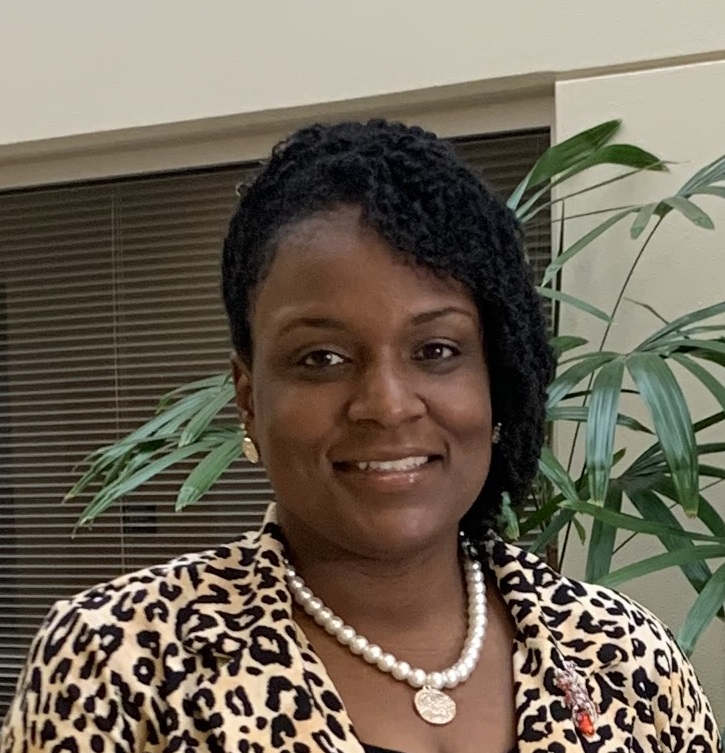 Eunice Mathis, BSN, RN, CHSE
Office location
BRCHS 224
Eunice is an energetic instructor who is fully committed to the success of her students and team. She comes to Jacksonville University with decades of experience as a registered nurse, instructor, and entrepreneur. Eunice earned her BSN degree from Florida Atlantic University in 1999. Additionally, she serves as an American Heart Association faculty member and is credentialed as a BLS, ACLS and PALS instructor. Eunice is also a Certified Healthcare Simulation Educator (CHSE) who improves patient safety by facilitating realistic simulation-based exercises for adult learners from multiple disciplines. Her career goals include earning her MSN degree and becoming a Certified Nurse Educator (CNE) in 2020. Moreover, Eunice looks forward to working with students and faculty to create experiential learning activities that enhance multidisciplinary communication, promote self-discovery, and improve patient safety.