Faculty & Staff Directory
Directory Links
Contact
Linda Berry Stein College of Fine Arts
2800 University Blvd N
Jacksonville, FL 32211
Mon – Fri, 8:30 a.m. – 5:00 p.m.
If there is a problem with your profile or information, or if you want to opt out of inclusion in the directory, please let us know.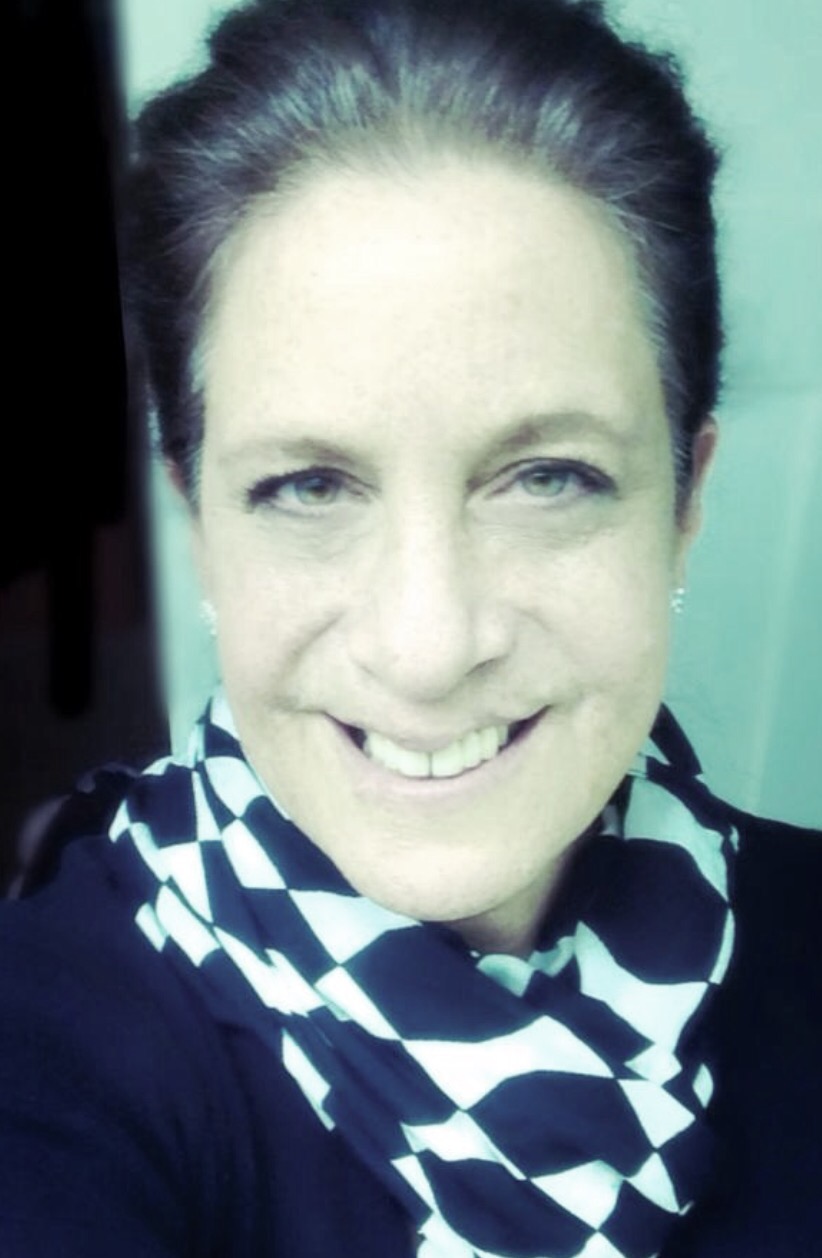 Edith Hubert
Staff Collaborative Pianist
Office location
Phillip Fine Arts Bldg., 30
Ms. Moore-Hubert received the Bachelor of Music degree in Piano Performance from Birmingham-Southern College in Birmingham, Alabama, and the Master of Music degree in Piano Performance from Manhattan School of Music. She has taught at every level from Pre-K through college, including studio and class piano, music theory, music history, accompanying and ensemble, serving previously on the faculties of Florida State College at Jacksonville, Birmingham-Southern College Conservatory of Fine Arts, the University of Alabama at Birmingham, and Indian Springs School. Since 2006 she has been affiliated with Jacksonville University's Division of Music, as Artist-in-Residence, Adjunct Instructor for secondary piano, and since 2012 as full-time Staff Collaborative Pianist.

Ms. Moore-Hubert has performed as harpsichordist, pianist and organist with the Saint Augustine Music Festival, San Marco Chamber Music Series, St. Mark's Annual Bach Vespers, Sonora Ensemble, Ritz Chamber Players, as soloist with members of the ASO, at ACDA regional and national conventions, in UNF's 2004 production of Carmina Burana, and with choirs throughout the eastern United States and Europe. She has also performed as a hospital musician, providing music at the bedside, in dialysis and psychiatric units through Body and Soul Jacksonville, and as Artist-in-Residence at UF/Shands Jacksonville. As Coordinator for Mayo Clinic Foundation's Humanities in Medicine programs, she supervised the rollout of Music at the Bedside, quadrupled attendance at noontime arts programs in Mayo's Frances B. Kinne Auditorium, presented on arts outreach and clinical training for artists and musicians at the 15th Annual International Conference of the Society for the Arts in Healthcare, and established the Mayo Clinic Arts Outreach Ensemble, which performed locally and at the University of Chicago Medical Center. She was awarded a Community Foundation Individual Artist Grant to record a cd of classical music suitable for the healthcare setting, music to calm your soul, available for listening on Spotify. For three years Ms. Moore-Hubert directed Evenings of Art and Music, a monthly arts program for adult residents of the I.M. Sulzbacher Center for the Homeless, which she presented under the title Inside/Outside Arts at Jacksonville's first OneSpark Festival.

Ms. Moore Hubert is currently Director of Music at Christ the King Catholic Church, where she directs the Adult, Handbell, and Children's Choirs, cantors and instrumentalists. In an 18-month span as music director at San Jose Catholic, she established the first Advent Lessons and Carols service, oversaw the gifting of an organ and fifth octave of handbells, presented a vespers service with the Lost Boys of Sudan, took the choir to sing at the Cathedral of St. John the Baptist in Savannah, Georgia, coordinated the efforts of 100+ singers and instrumentalists, including members of the JSO, and established the San Jose Arts Outreach Ensemble, which performed at UF/Shands pediatric unit. For six years Ms. Moore-Hubert was music coordinator at Palms Presbyterian Church, Jacksonville Beach, where she invited the Noel Friedline Quartet to present the group's first Jazz Vespers service, and established the church's Fine Arts Series which became endowed during her tenure and continues today.