Faculty & Staff Directory
Directory Links
Contact
Keigwin School of Nursing
2800 University Blvd N
Jacksonville, FL 32211
Mon – Fri, 8:30 a.m. – 5:00 p.m.
If there is a problem with your profile or information, or if you want to opt out of inclusion in the directory, please let us know.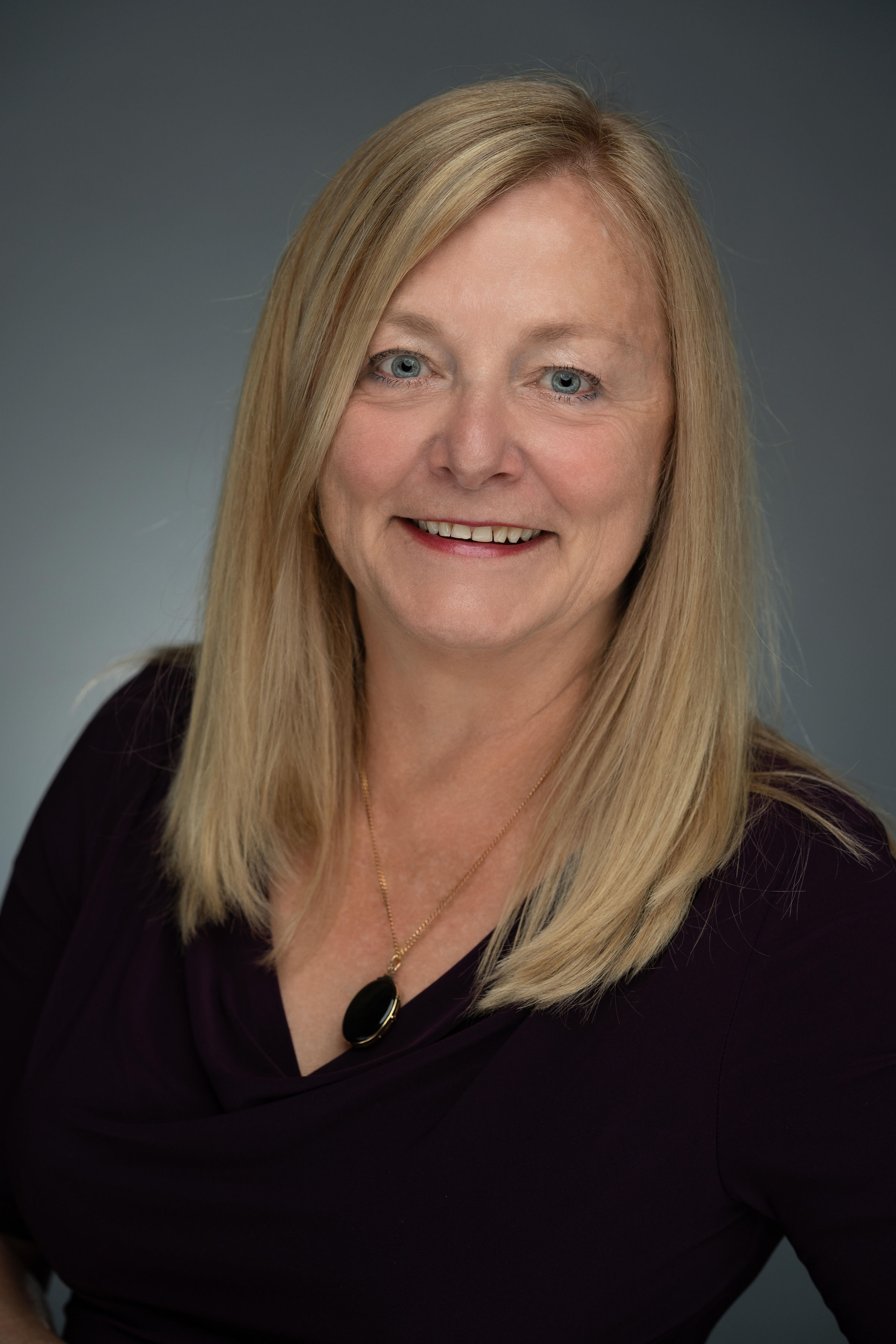 Dr. Dorcas Kunkel
Office hours
By appointment
​Areas of Interest
Healthcare informatics and technology, population health, public health, global health, nursing education, intradisciplinary practice.
Education
Doctor of Nursing Practice (DNP), University of Minnesota
Post graduate: LHIT-HP Certification, University of Minnesota
MS (Public Health Nursing), University of Minnesota
BSN, Minot State University
AA (Nursing), Camosun College, Canada
Certifications
·CPHIMS: Certified Professional in Health Information & Management Systems, Healthcare Information and Management Systems Society (HIMSS)

LHIT-HP: Leadership in Health Information Technology for Health Professionals, University of Minnesota

PHNA-BC: Public Health Nursing, Advanced (American Nurses Credentialing Center)
Professional Information
Dr. Kunkel is an Assistant Professor (tenure track) in the KSON at Jacksonville University since July 2017. She also serves as faculty in the intradisciplinary Health Quality and Safety (HQS) graduate program. Dr. Kunkel is board certified CPHIMS through HIMSS and has a post-graduate LHIT-HP certification. Dr. Kunkel is chair of various DNP student projects. Teaching areas are primarily informatics, evidence-based practice, and research. She served in an administrative role as RN-BSN Coordinator from February 2018 to August 2019 and currently serves on KSON, university, and national committees.
Dr. Kunkel completed research on updating and normalization of the Nursing Management Minimum Data Set element 6: Patient/client accessibility and these results have been integrated into LOINC and SNOMED CT. Her DNP Project was "School-located Influenza Vaccination Program Effectiveness" which can be retrieved from Virginia Henderson Global Nursing e-Repository http://hdl.handle.net/10755/612252
Her research/project interests are in using informatics for translational practice to assure safe, quality patient care at reasonable cost and to make apparent the value of nursing and other disciplines to the healthcare environment. Additional interests include public health/population health/global health initiatives to foster health systems strengthening for accessible, affordable, quality health care for all.
Dr. Kunkel has over 15 years of experience in teaching/learning in both graduate and undergraduate curricula in the USA, Canada, and Liberia, West Africa. She has been a registered nurse since 1982 with practice in operative and perioperative settings, homecare/hospice, obstetric/labor and delivery, clinical documentation improvement, and served for a time as Director of the Suicide Prevention Program at the ND Department of Health, Division of Injury & Violence Prevention.
Dr. Kunkel was an international Ebola responder on a team from the American Refugee Committee (now Alight) and University of Minnesota and was in Liberia in November/December 2014 to assist with an Ebola treatment unit set up. She has taught as volunteer visiting faculty in a Master of Science in Nursing Education program at Mother Patern College of Health Sciences, Monrovia, Liberia in 2011, 2012 and 2014.
Dr. Kunkel has been published in CIN:Computers, Informatics, Nursing; Journal of Nursing Education; Reflections on Nursing Leadership; Virginia Henderson Global Nursing e-Repository, & Nursing Imprint and presented at local, state, national and international conferences.
She is a current member of HIMSS, American Nurses Association, Florida Nurses Association, Northeast Florida Association for Healthcare Quality, Sigma Theta Tau International (serving as VP for JU in the Lambda Rho at Large Chapter), American Public Health Association, Florida Public Health Association, and Association of Community Health Nurse Educators.
Clifton Strengths: Input, Learner, Ideation, Intellection, Individualization