Faculty & Staff Directory
Directory Links
Contact
Linda Berry Stein College of Fine Arts & Humanities
2800 University Blvd N
Jacksonville, FL 32211
Mon – Fri, 8:30 a.m. – 5:00 p.m.
If there is a problem with your profile or information, or if you want to opt out of inclusion in the directory, please let us know.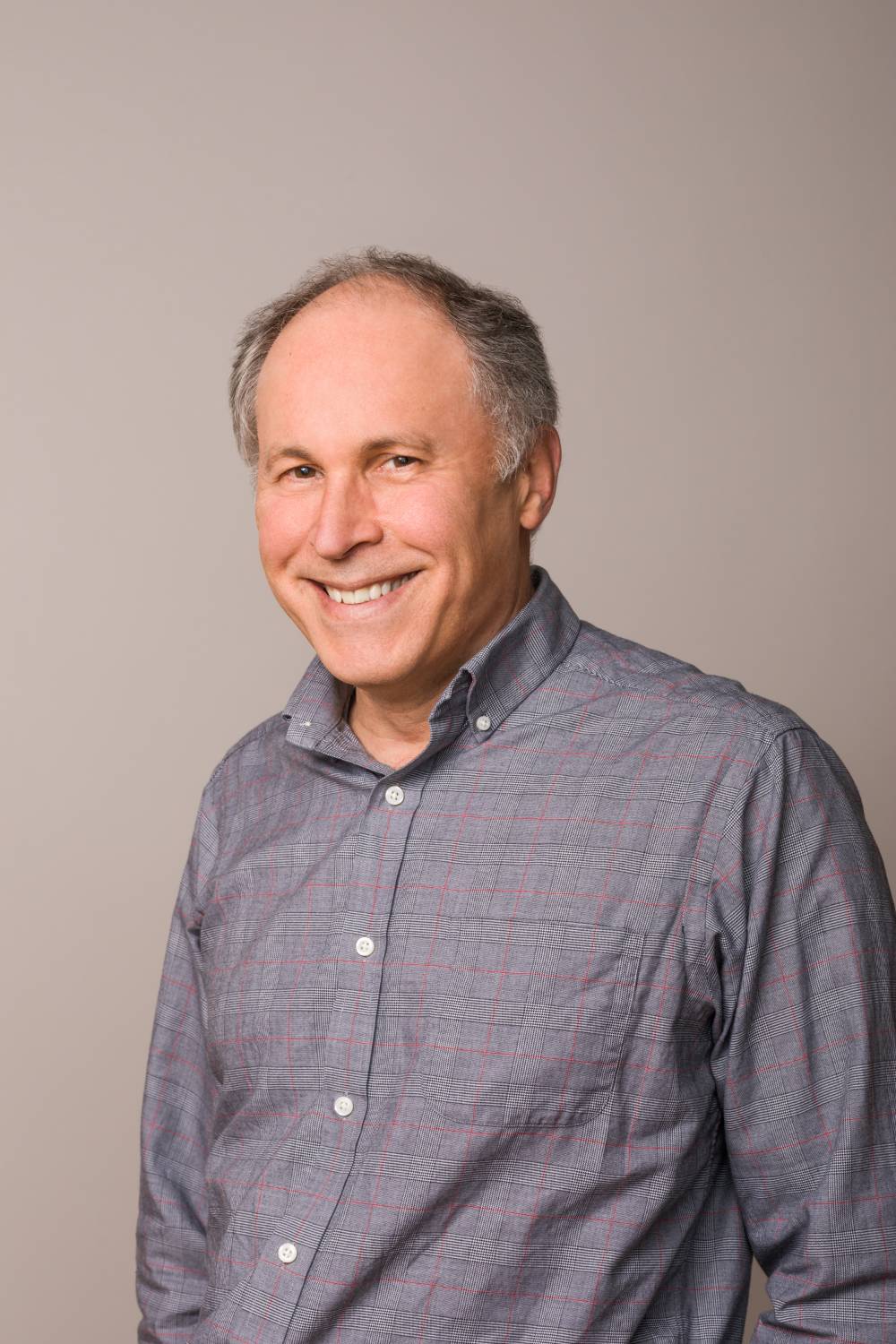 Dr. Dennis Vincent is an avid teacher, researcher and musician who has performed in a wide variety of ensembles.
Dr. Vincent has composed electronic/algorithmic pieces using Csound, Logic, Ni-Komplete, Max/MSP, Pro Tools, and Sibelius. He has also created music videos using Final Cut Pro, iDVD and iMovie. Dr. Vincent's research interests include: the arts and education in contemporary society; electronic realizations of ancient music; music cognition; creativity and critical thinking in music; test construction, computer assisted learning, and evaluation of musical learning.
Education
Doctor of Education, University of British Columbia
Master of Arts in Music Education, University of Victoria
Bachelor of Music Education, Evangel University