Faculty & Staff Directory
Directory Links
Contact
College of Arts & Sciences
2800 University Blvd N
Jacksonville, FL 32211
Mon – Fri, 8:30 a.m. – 5:00 p.m.
If there is a problem with your profile or information, or if you want to opt out of inclusion in the directory, please let us know.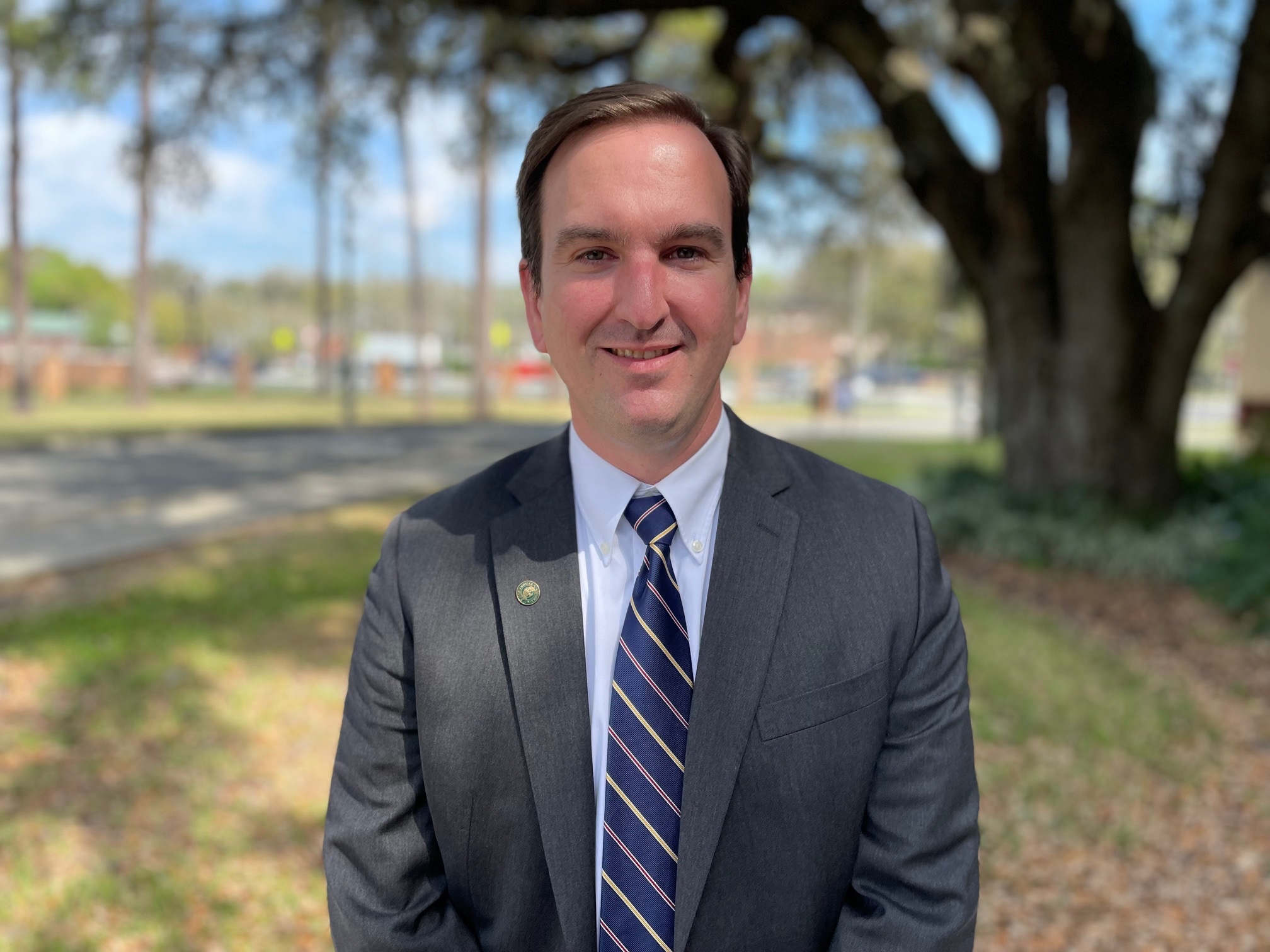 Dr. Daniel Moseley
Associate Professor of Mathematics, Director of the Honors and Scholars Programs
Office location
Merritt Penticoff Science Bld, 205
Education
Ph.D., University of Oregon, 2012

M.S., University of Tennessee, 2005


B.S., University of Tennessee, 2003
Areas of Specialization
Algebra, Topology, data science
Accomplishments
Little, Anna, Xenia Mountrouidou, and Daniel Moseley. "Spectral clustering technique for classifying network attacks." 2016 IEEE 2nd International Conference on Big Data Security on Cloud (BigDataSecurity), IEEE International Conference on High Performance and Smart Computing (HPSC), and IEEE International Conference on Intelligent Data and Security (IDS). IEEE, (2016).

Moseley, Daniel. "Equivariant cohomology and the Varchenko–Gelfand filtration." Journal of Algebra 472 (2017): 95-114.

Moseley, Daniel, Nicholas Proudfoot, and Ben Young. "The Orlik-Terao algebra and the cohomology of configuration space." Experimental Mathematics 26.3 (2017): 373-380.

Crawford, P., Moseley, D., Nancarrow, M., & Ward, E. (2018). Calculus challenges: An active learning approach. Primus, 28(6), 616-625.