Faculty & Staff Directory
Related Links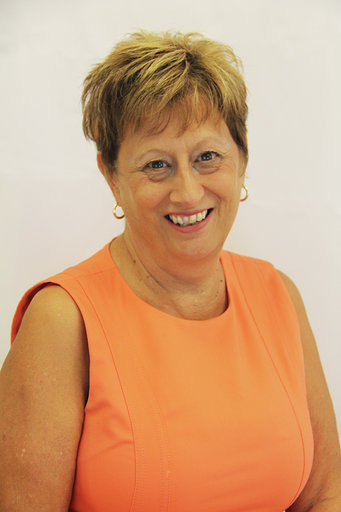 Cheryl Lentes
Office location
Howard Bldg.
Advising Philosophy
As an academic advisor, my first goal is to alleviate the fear, confusion and uncertainty of college life for students, especially for incoming freshman. I believe that a welcoming, receptive attitude can make the process of navigating the rigors of career planning much easier for the student. It is important to listen to the student and determine his interests, goals and capabilities and then make a plan that balances academics, work, family, employment and social demands. I feel that a personal connection to students is imperative so that they feel confident that the University and the academic advisors are a resource that cares for them and is committed to their success as a student and as an individual.
About Me
Ms. Lentes received her undergraduate degree from the University of Rio Grande and then a Master's Degree in English from Marshall University in Huntington, West Virginia. She was awarded a teaching position at Rio Grande University and taught there for 15 years. During that time she was also a member of the English Faculty at Marshall University and Ohio University where she received an Excellence in Teaching Award. She has taught English at St. Leo University.She spent a number of semesters teaching at a woman's prison and also taught communication and writing skills at a research facility. Ms. Lentes served in a Faculty Exchange program and spent a semester observing and being involved in literary and academic endeavors associated with Trinity College in Wales, England. Ms. Lentes engaged in student advising and counselling for over 10 years at Marshall University, Rio Grande University and St. Leo University. In those positions she helped guide and mentor young traditional students and older non-traditional students and military families. Ms. Lentes' focus is assisting students chart a course through the difficulties of college life and academic and career planning. She is excited to be part of the Jacksonville University family and enjoys helping students here with their academic endeavors.
Assigned Programs
Pre-nursing, Freshman nursing, Computing Science, Cybersecurity, Electrical Engineering, English, French, Humanities, Information Systems, Mathematics, Mechanical Engineering, Philosophy, Spanish.