Faculty & Staff Directory
Directory Links
Contact
Brooks Rehabilitation College of Healthcare Sciences
2800 University Blvd N
Jacksonville, FL 32211
Mon – Fri, 8:30 a.m. – 5:00 p.m.
If there is a problem with your profile or information, or if you want to opt out of inclusion in the directory, please let us know.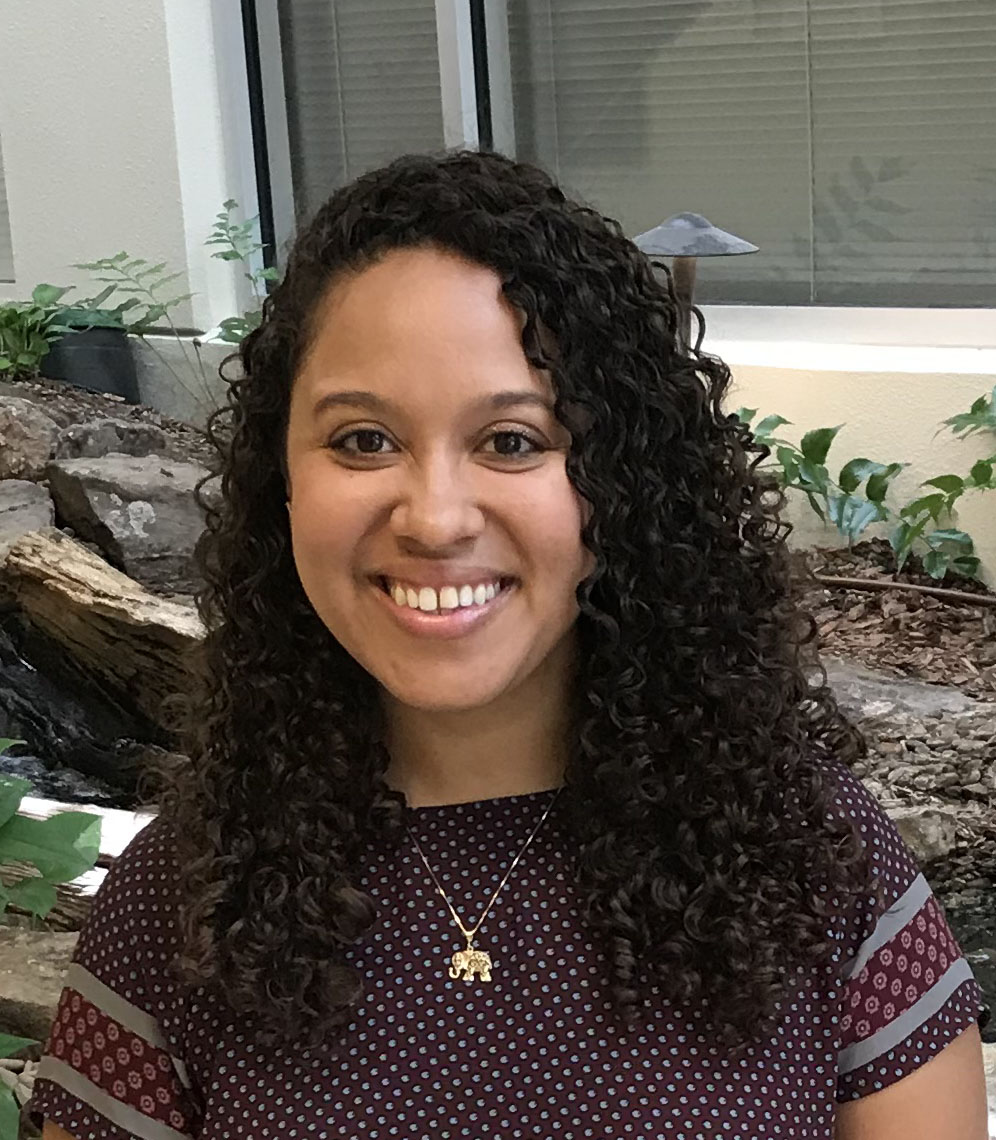 Areas of Specialization
Exercise Metabolism, Macronutrient Manipulation, Sport Nutrition, Exercise Physiology, Gut Microbiome, Exercise Genomics
Education
Ph.D, Exercise Science & Nutrition, The Ohio State University
M.A., Exercise Science, University of Connecticut
B.S., Kinesiology, University of Maryland
Dietetic Internship, Iowa State University
Professional Information
Dr. Catherine Saenz joins Jacksonville University as an Assistant Professor for the 2018 Fall semester after completing a postdoctorate fellowship with the Cleveland Indians in Nutrition and Sport Science. She specializes in exercise metabolism and physiology. Her main areas of study include the mechanisms and applications of ketogenic diets and bridging the gap between exercise science and sport nutrition. Her research interests extend into how diet manipulation and exercise may affect human genomics and gut microbial communities. She is keen on how to best translate this information to the applied setting for optimizing health, wellness, and performance. Dr. Saenz is especially passionate about sharing how exercise and nutrition can support each of these areas with the classroom, athletics, community, and minority/Spanish-speaking populations.