Faculty & Staff Directory
Related Links
Contact
Jacksonville University
2800 University Blvd N
Jacksonville, FL 32211
If there is a problem with your profile or information, or if you want to opt out of inclusion in the directory, please let us know.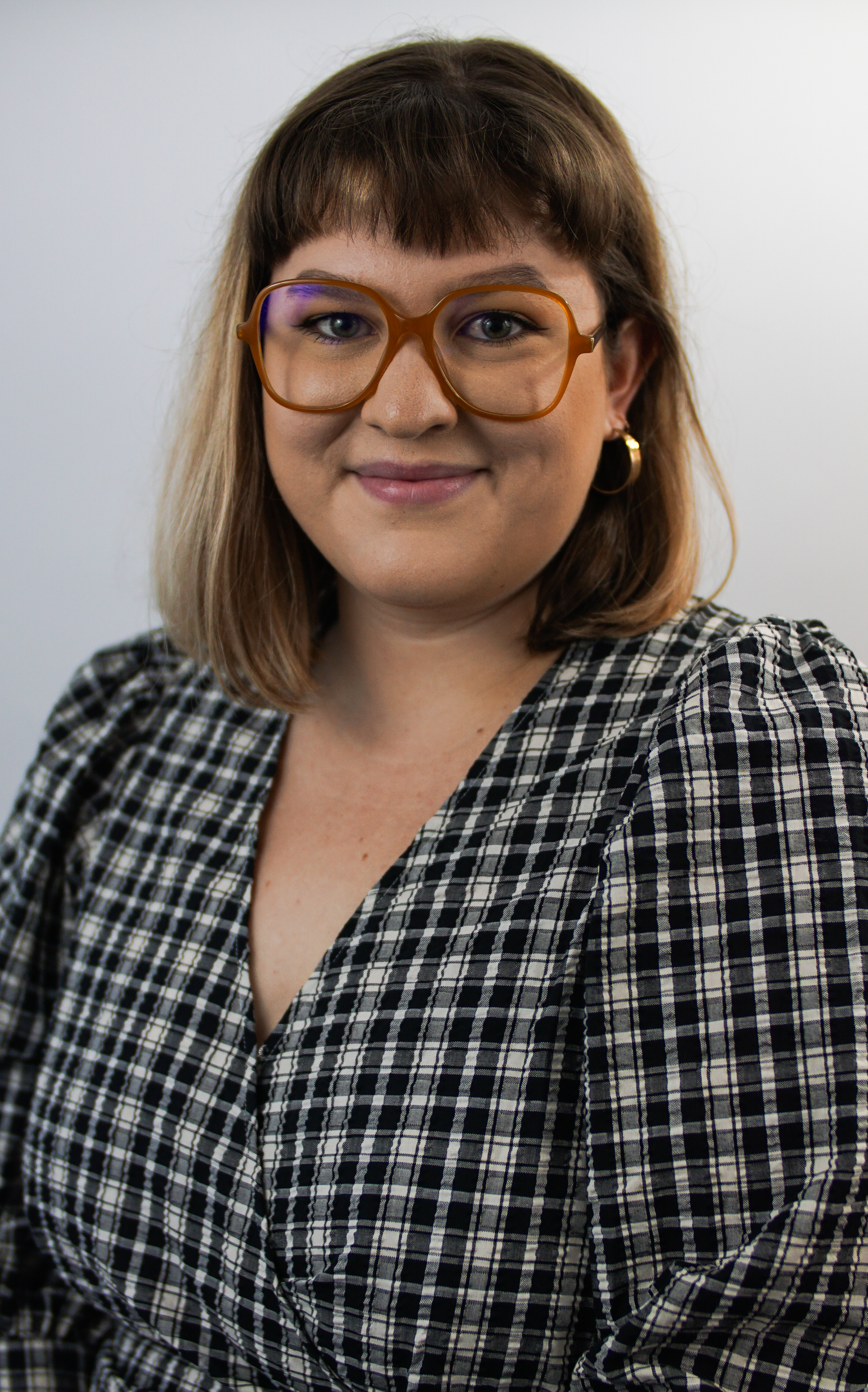 Carley Stickney Farrill
Marketing and Communications Manager, College of Law
Office of Marketing & Communications
Office location
76 Laura St.
Education
B.A., JACKSONVILLE UNIVERSITY
About
Carley Farrill serves as the Marketing and Communications Manager for the College of Law. A proud Dolphin, she earned her Bachelor of Arts in Communication from Jacksonville University, specializing in Public Relations and Communications Studies in Interpersonal Communication and Communication to Diverse Publics. Before joining the College of Law, she coordinated the marketing for the Jacksonville University Graduate and Professional Studies programs.