Faculty & Staff Directory
Directory Links
Contact
College of Arts & Sciences
2800 University Blvd N
Jacksonville, FL 32211
Mon – Fri, 8:30 a.m. – 5:00 p.m.
If there is a problem with your profile or information, or if you want to opt out of inclusion in the directory, please let us know.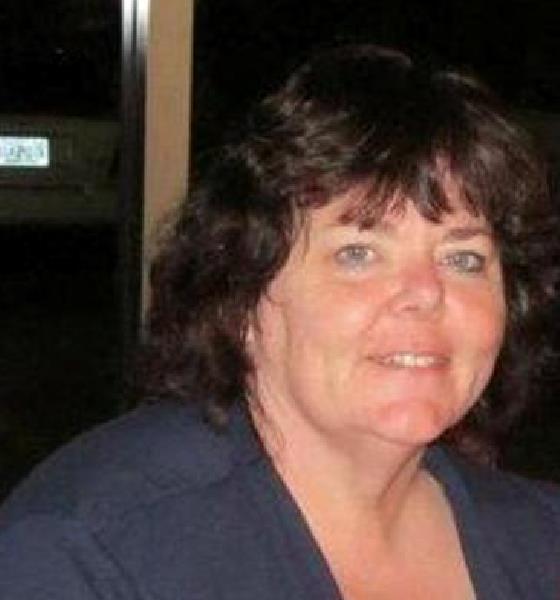 Anne Acker is an Assistant Professor and Chair of Computing Science. She earned a B.S. from the University of Connecticut and an M.A. and M.B.A. from the University of New Haven. Her areas of specialization include Decision Support Systems.