Executive MBA in Consumer Goods & Services Marketing
Important
This program is no longer accepting new applications.
A specialized program for leaders in the areas of food marketing, consumer packaged goods, and food service.
According to a recent study by Elanco, the world will need to increase its food production by 100% by the year 2050. This is due in part to the expected 50% increase in population and the shifting global middle class nutritional needs. Due to this, the demand for employment in the consumer goods and services industries expects to grow exponentially over the next thirty-plus years.
The Consumer Goods and Services Marketing program in the JU MBA is designed to give managers a unique set of skills and abilities that will permit them to achieve success as marketers in the fast paced world of consumer product marketing and to propel them toward executive management positions in the Consumer Goods and Services (CGS) industry​​​​​.
Download the flyer Download the academic calendar
Virtual Open House
Thursday, January 7, 2021 at 6 p.m. EST
Join us to meet with an admissions counselor and a JU Davis College of Business advisor.
An Innovative, Industry-Focused Program
The Executive MBA with a concentration in Consumer Goods and Services Marketing is an industry-focused program. As such, all of the faculty have extensive industry experience and are subject matter experts in the area of Food Marketing, Consumer Packaged Goods, and Food Service.
The program is the only one of its kind in the Southeastern United States. Besides getting an Executive MBA from an AACSB accredited institution, you will have a depth and breadth of knowledge in YOUR industry that no other MBA program can offer. When you combine this concentration with the traditionally taught MBA curriculum, you get "the best of the both worlds" and something that will set you apart for the rest of your career.
Who will benefit from this program?
High performers in Sales Management, Key Accounts, Brand Management, Retail Operations and Food Service who want to get to the next level in their career.
Finance, Accounting, Operations (Manufacturing), Supply Chain, Human Resources, and Legal executives in the Consumer Goods and Services sector who are considering an MBA to take them to the next level in their career​
Benefits for professionals and corporations
This will allow industry professionals to network with industry leaders, as well as provide advanced training for rising leaders from senior roles in the Consumer Goods and Services industry.
This program will serve as a means for industry partners to provide job placement assistance and co-operative education for non-industrial professionals.
Collaboration and networking across industry partners​
Quarterly weekend residencies paired with distance learning
​​​We practice what we teach.
All of the Consumer Goods and Services classes follow a unique format which includes pre-assignments and topical readings, subject matter experts as guest speakers, group breakouts that provide an opportunity to apply what you are learning right in the classroom, and post assignments that tie everything together. We call it "Applied Learning" from industry experts with academic credentials.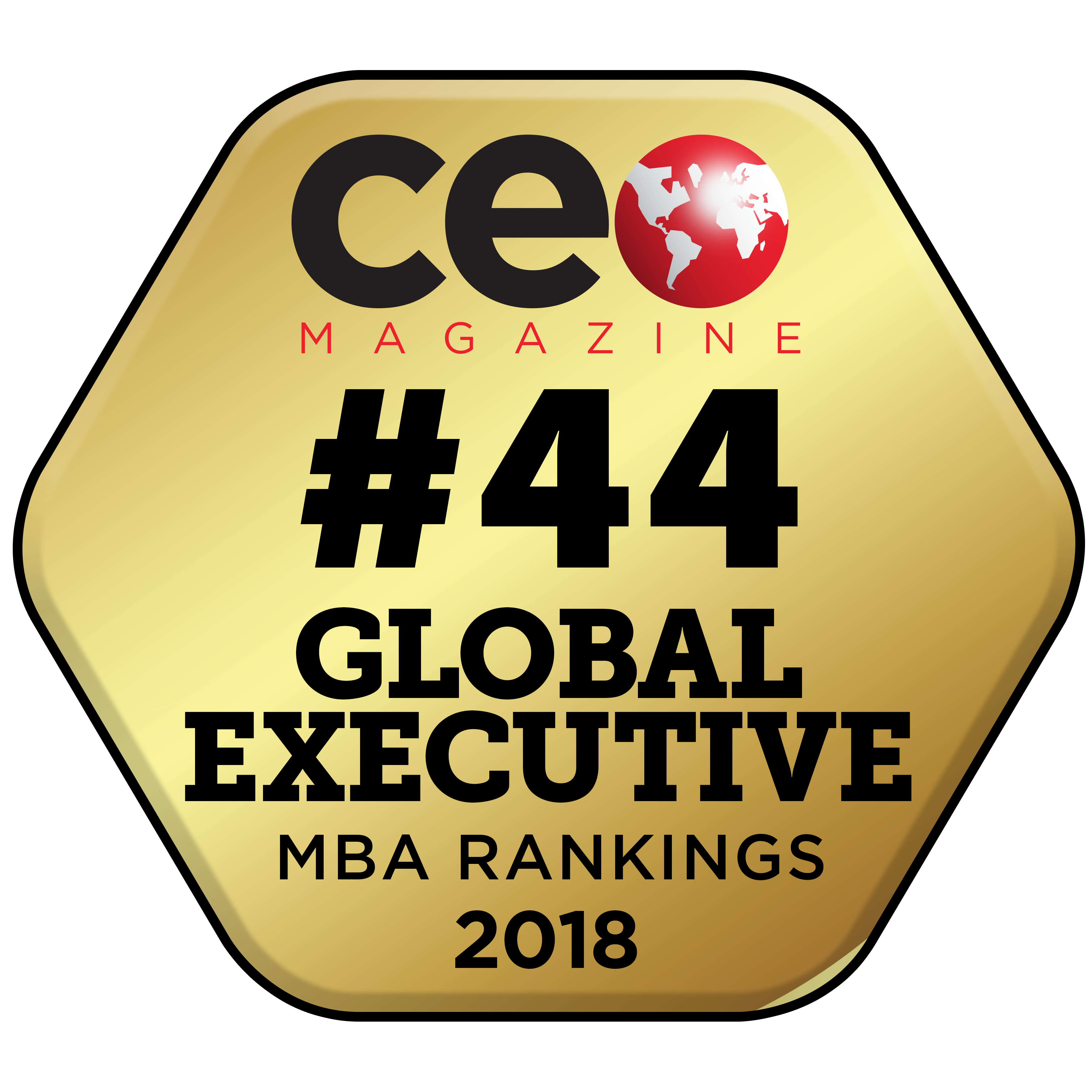 Curriculum
The Executive MBA program with a specialization in Consumer Goods & Services Marketing is a 19-month / 5-semester, 46-credit program consisting of the following courses.
ACCT 515, Assessing Financial Performance (3)

Online

ACCT 516, Managerial Accounting for Executives (2)

Online

DSIM 525, Statistics for Decision Making (3)

Online

DSIM 527, Building Business Models (3)

Online

ECON 535, Economics for Executive Decisions (3)

Online

FIN 545, Optimizing Corporate Finance (3)

Online

INB 556, Competing in the Global Marketplace (2)

Online

MGT 567, Leadership for Organizations (3)

On Campus

MGT 580, Holistic Leadership & Sustainable Performance (1)

On Campus

MGT 584, Global Corporate Strategy & Research (3)

On Campus

MGT 585, Global Corporate Strategy & Policy (2)

On Campus

MKG 525, Essentials of Consumer Goods & Services (3)

On Campus

MKG 530, Consumer Behavior & Buying Practices (3)

On Campus

MKG 535, Consumer Promo Strategy (3)

On Campus

MKG 545, Principles of Supply Chain Management (2)

On Campus

MKG 555, Consumer Strategy & Field Research (2)

On Campus

MKG 580, Consumer Marketing Strategy Seminar (Capstone) (2)

On Campus

MKG 595, Competitive Marketing Strategy (3)

On Campus
Founding Partners
​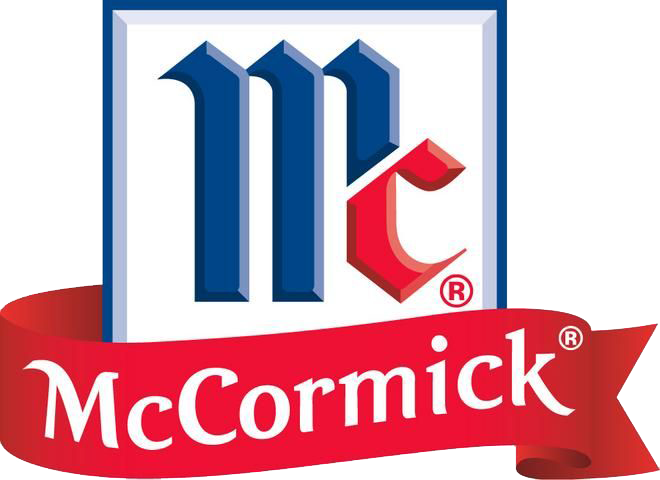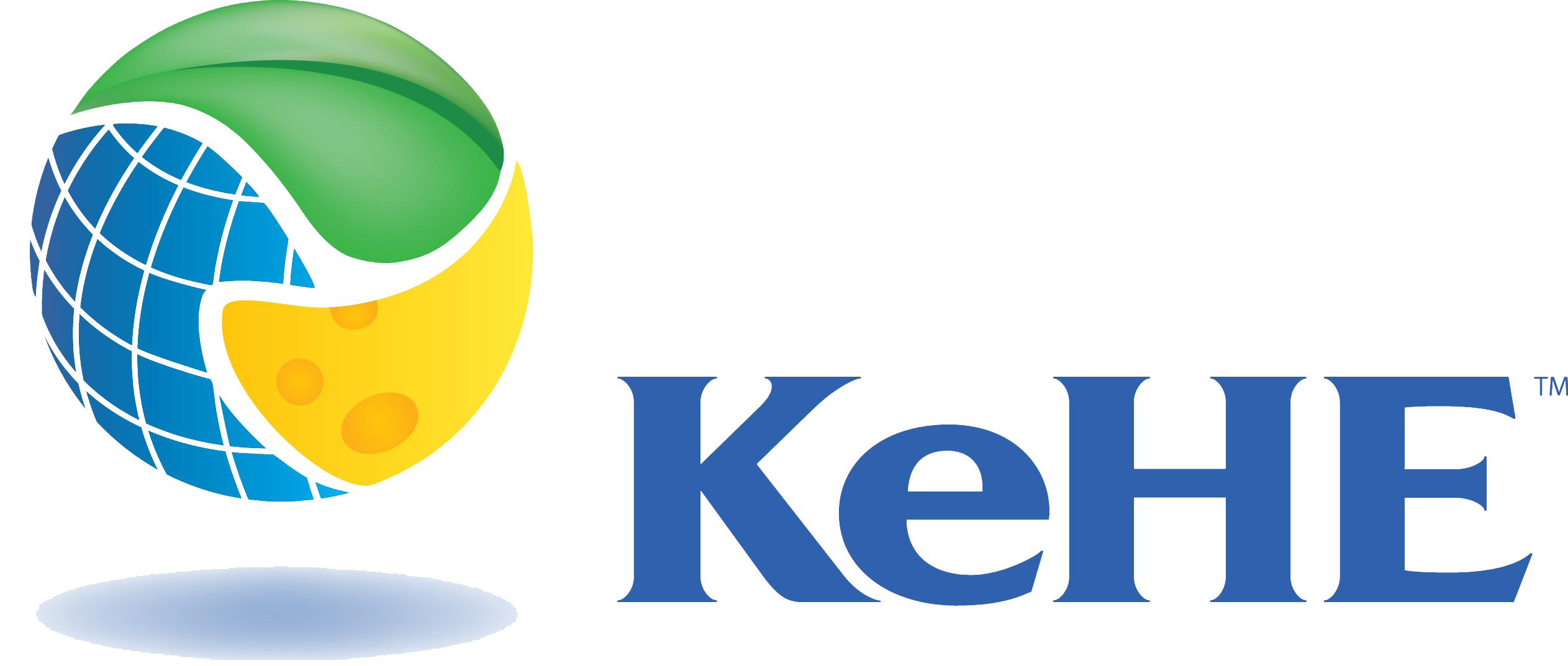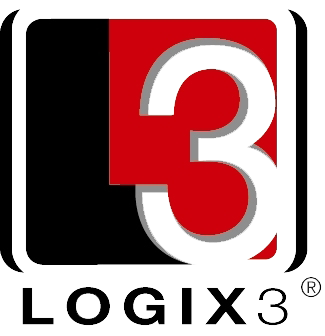 Contact Us
For more information, call Jack Parker at (904) 631-6432 or email jparker21@ju.edu.​