JU Davis Corporate Partners
​Throughout its history, Jacksonville University has forged a variety of corporate partnerships designed to strengthen the affiliation between business and education. JU's Corporate Partners Program "Club 21" is available to enhance your company's productive and mutually beneficial partnership with the University.
Jacksonville University should become your university. Why? Because our goal is to enhance student development through increased exposure to the business community and provide our pa​rtners tangible benefits to reward their involvement with our students and faculty. Creating a Corporate Partner relationship with the University allows you to develop a connecting point with faculty for topical research, provides special opportunities for consultation and interface, and provides early access to recruit the brightest JU students to help you improve your company. Through priority contact, Corporate Partner firms engage in a dialogue with the school that leads to broadly based, mutually beneficial relationships.
The Corporate Partnership Program recognizes businesses that provide restricted or unrestricted gifts, in-kind donations and sponsorships of at least $5,000 annually to the educational mission of the school.
The following 21 companies are exclusive members of "Club 21," which include preferred employers who offer paid internship opportunities for Davis College of Business students.
Acosta Sales & Marketing
Advent Software
Bank of America-Merrill Lynch
BBVA Compass
Black Knight Financial Services
CSX Transportation
Community First Credit Union
Deutsche Bank
Fidelity National Financial
Greenshades Software​
The Haskell Company
Interline Brands
JEA
Johnson & Johnson Vistakon
Mainstreet America Group
Northwestern Mutual​
Prudential Financial
Southeastern Grocers
Southeast QSR
Suntrust
​​​​We are grateful for the support and generous donations from the Jacksonville business community and individuals. We appreciate the guidance and input from the Davis family.
If you are interested in becoming a Davis College Investor, please call the Office of Advancement.
List of Investors
Brian Barquilla
President
Advantage Business Magazine

Robert "Bob" Brigham
Senior ​​Vice President for Hospitals and Clinics
MD Anderson Cancer Center​​​​

John Crowley
Chief Information Officer
Fidelity National Title Group

Dan Davis
Chairman & President
Estuary Corporation

Jed Davis
President/Chief Executive Officer
DDI, Inc.

Earnie Franklin
Vice President
Florida Blue

Jack Keigwin
Chief Executive Officer
Sound Point Asset Management, Inc.

Bruce Kern
​​Chief Executive Officer/President
​Product Verification Solutions

Mary Kiefert
Vice President of Operations
AMERICARE Home Health

Frances Bartlett Kinne
Chancellor Emeritus
Jacksonville University

Tom Peterson
Retired - Chief of Staff and Sales Management Operations
Black Knight Financial Services

Carole Poindexter
VP, Strategic Initiatives
Watsco Inc.

Pamela R. Schneider, CPA
President
SDN Computer Consultants, LLC
​The Davis College of Business actively seeks out partner institutions within the international community to hold student exchanges, faculty collaborative research, faculty exchanges, short-term trips and connections with International businesses. The institutions below are schools in which we have agreements with around the globe.
City of Glasgow College
​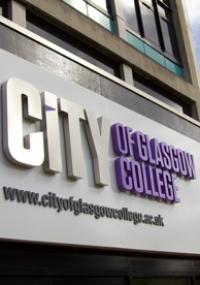 City of Glasgow College is Scotland's largest college, with 32,000 students, situated at the City Centre of Glasgow. The school welcomes students from 130 different countries annually due to their cooperative opportunities to interact with the business community in Glasgow. From the colleges' connection with the Chamber of Commerce to large business such as Morgan Stanley and Heineken, business students will have a cultural and business experience in Scotland.​
Students interested in studying in Scotland should contact Dr. Doug Johansen at djohans@ju.edu.
European Business School​​
​​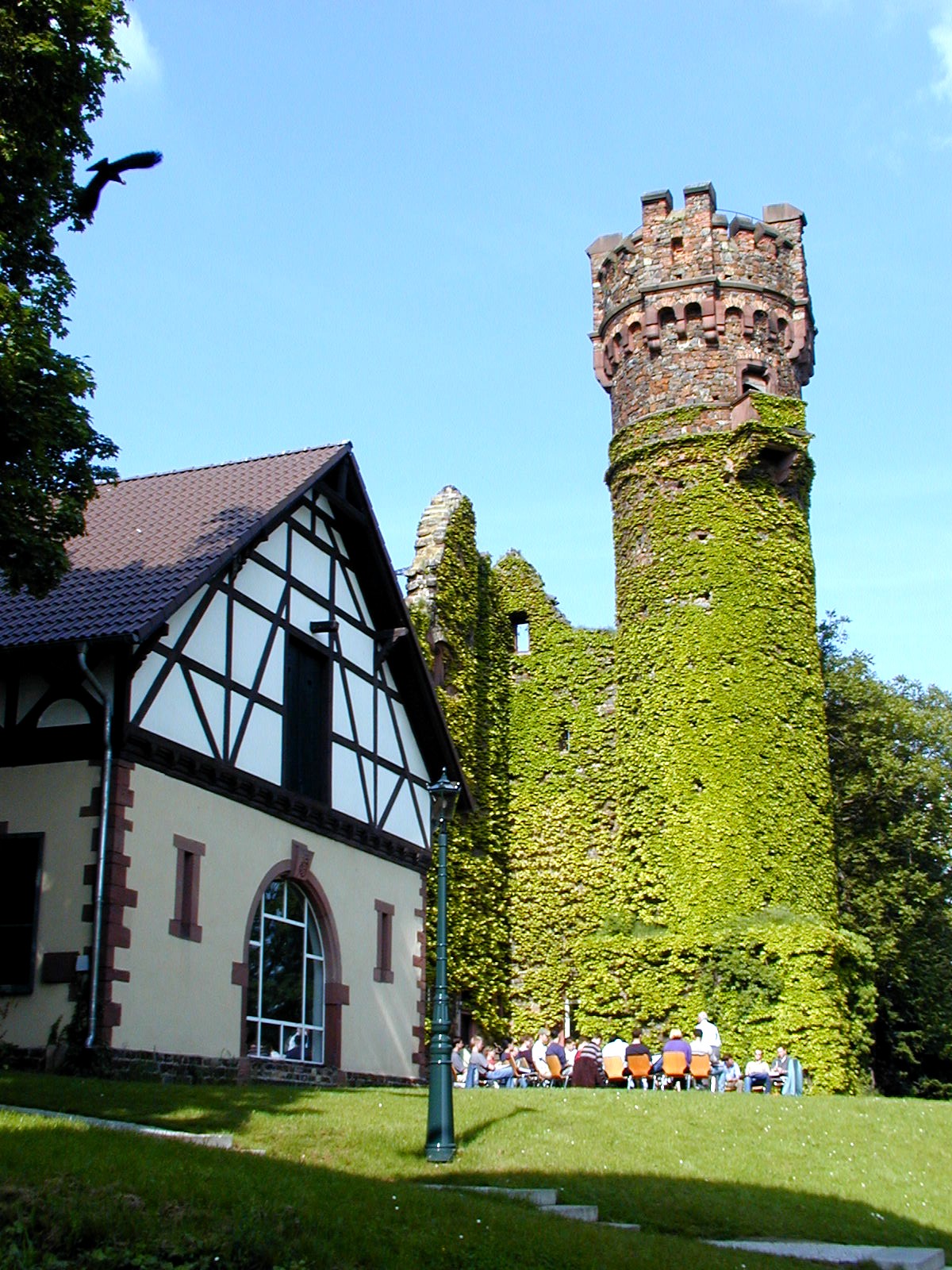 European Business School (EBS) is a private university of ​​​2,000 students located in Oestrich-Winkel, Germany, just outside of Frankfurt. EBS is one of the first private business universities in Germany and has over 200 corporate partners. Both graduate and undergraduate students can study at EB​​​S to further their studies and take advantage of all E​nglish speaking courses. Selected German courses can be taken by all exchange students.
Students interested in studying in Germany should contact Dr. Doug Johansen at djohans@ju.edu.​​
University of Highlands and Islands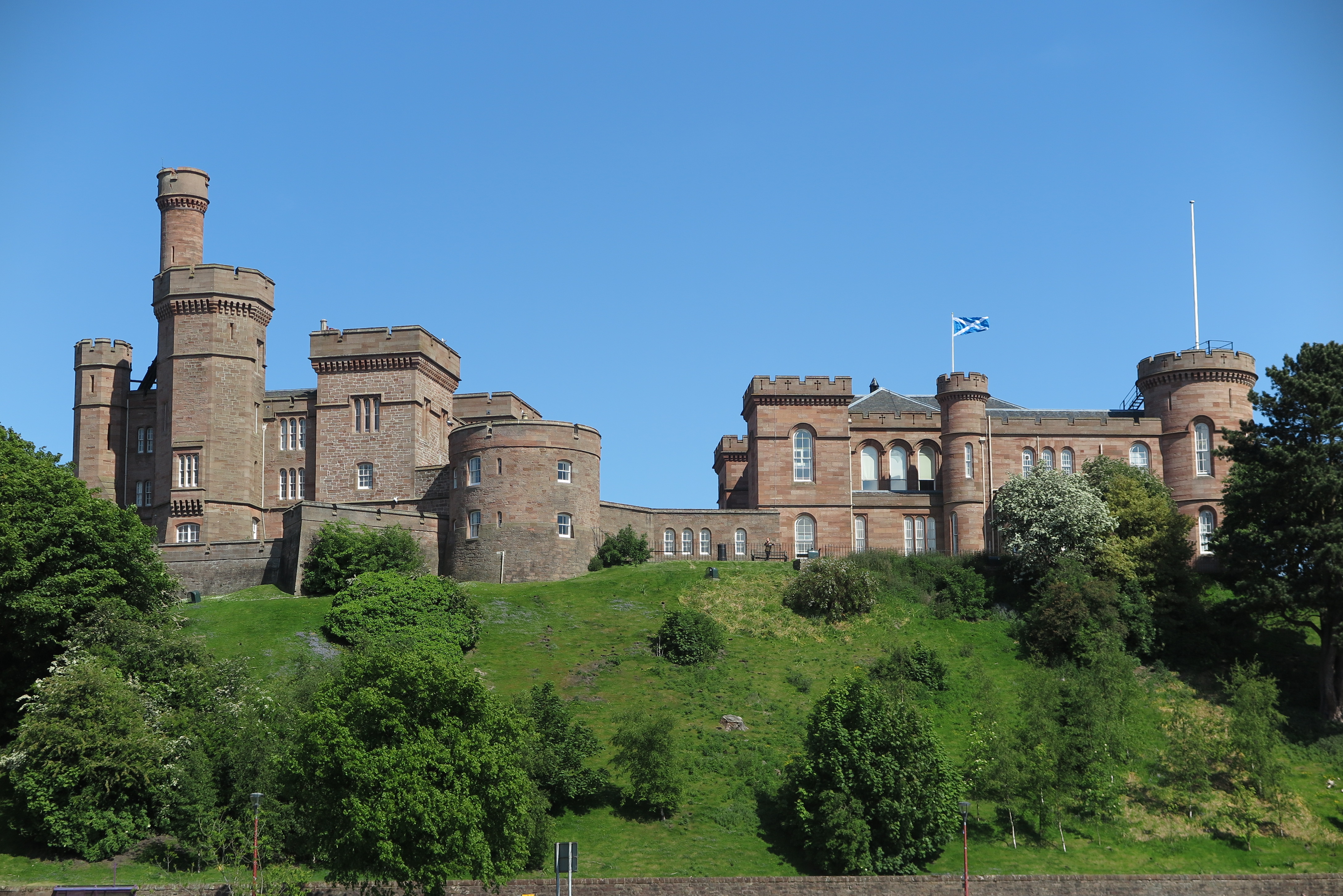 ​​​​The University of Highlands and Islands (UHI) is a national system of 14 colleges and research centers located in the Northern Highlands of Scotland. With the main campus located in Inverness, UHI offers campuses which specialize in different areas of academics. From business to marine science, UHI offers a natural, supportive environment for exchange students to study. UHI's Inverness campus is located near a local entrepreneurial incubator due to the high emphasis on entrepreneurism and venture development.
Students interested in studying in Scotland should contact Dr. Doug Johansen at djohans@ju.edu.​​​