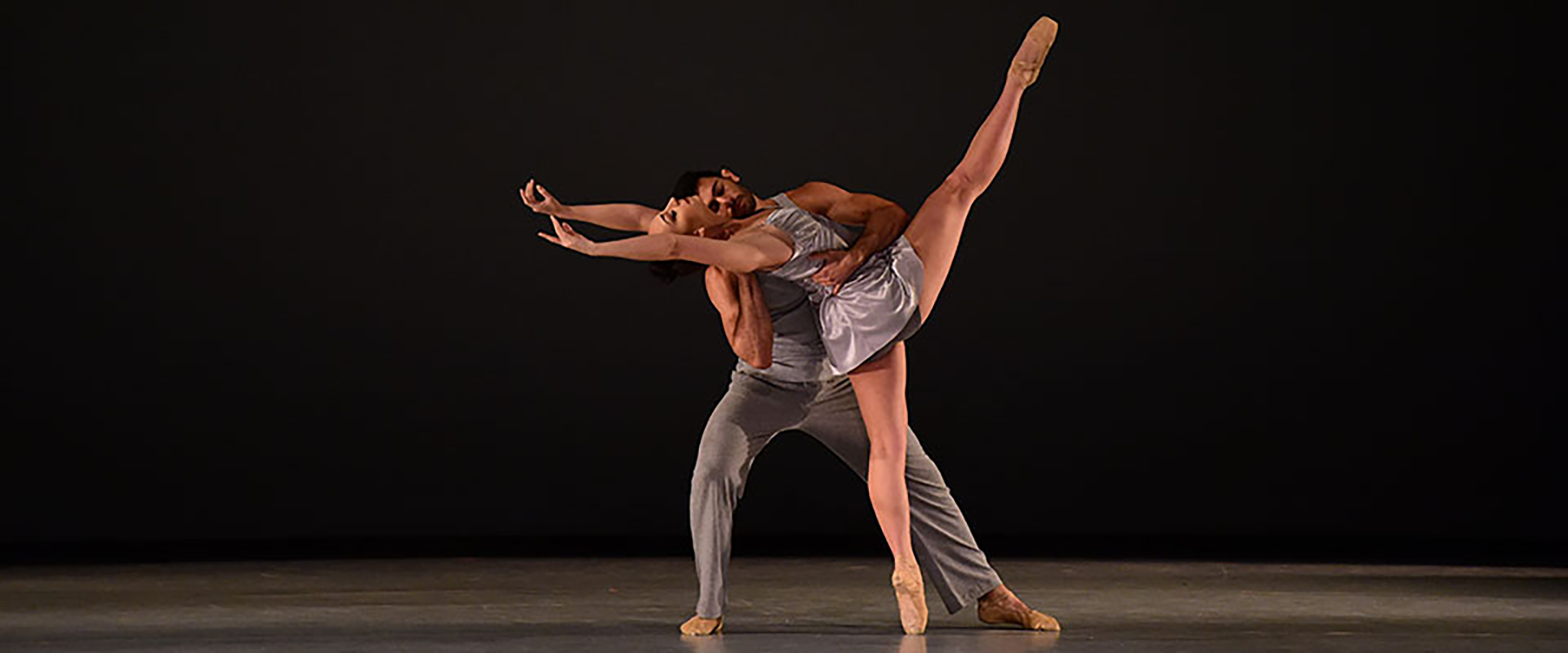 Performances Department of Dance
Performance Opportunities
Each year, JU's Dance Program presents multiple performances by our faculty, guest artists, and students on both the traditional and alternative venue spaces.
Annual presentations include a Fall or Spring production, which features faculty choreography, as well as a guest artist series that includes residencies, master classes and choreography set on Jacksonville University Dance Theater. The dance calendar also includes an annual Senior Choreography Concert. This production features works by graduating choreographers of the Department of Dance and performers from the Linda Berry Stein College of Fine Arts & Humanities.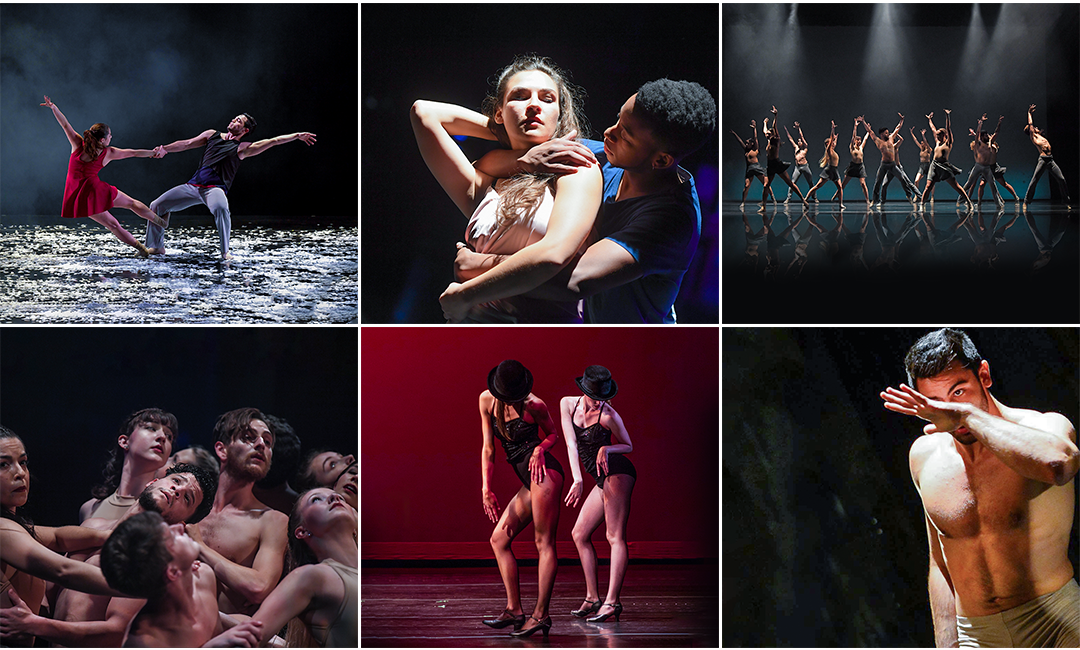 Featured Guest Artists
Each year, we welcome world-renowned artists.
Guest Residencies and Master Classes are a strong part of the dance program allowing students to work with professional dance artists on a day-to-day basis.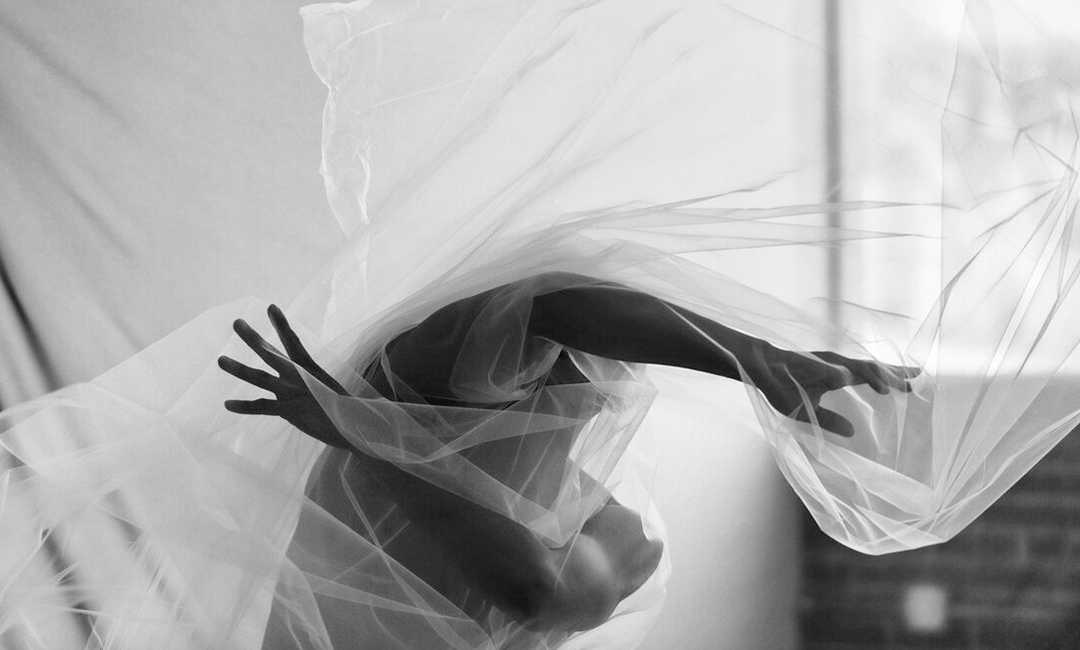 Norbert Delacruz III
Choreographer, Founder, Performer
http://www.norbertdelacruziii.com/
Born in Bayombong Nueva Vizcaya, Philippines and raised in Los Angeles, CA Norbert De La Cruz III is recognized for his creative versatility in performance and choreography. He is a New York and Los Angeles based freelance dance artist.
With a BFA in dance (Juilliard) and a MFA in dance (Hollins), his movement practice has brought attention to many dance companies and educational programs.
His physicality is shaped by his training and performance experiences at the Gabriella Foundation, LA County High School for the Arts, Marat Daukayev School of Ballet, The Juilliard School, and through his performance career as a professional dancer. He started training in classical dance at age 11 (Cecchetti and Vaganova) with ballet masters Vera Ninkovic and Marat Daukayev.
Professionally, Norbert has performed as a soloist with the Metropolitan Opera's production of Aida, Aszure Barton & Artists in Germany & Austria (Blue Soup & Busk), Balletto Teatro di Torino (Italy), Sydney Skybetter & Associates, Santa Clarita Ballet, Lustig Dance Theatre, Boca Tuya, Aspen Santa Fe Ballet and Complexions Contemporary Ballet.
As a pre-professional, he was honored the Music Center's 17th annual Spotlight Award, the Emerging Young Artist Award, Youth America Grand Prix 2nd place in non-classical, and represented the Juilliard School at Kodak Theatre's first annual Dizzy Feet Foundation Gala in Hollywood, CA. Norbert recently been casted in Warner Brothers Pictures film adaptation of Tony-winning musical In The Heights.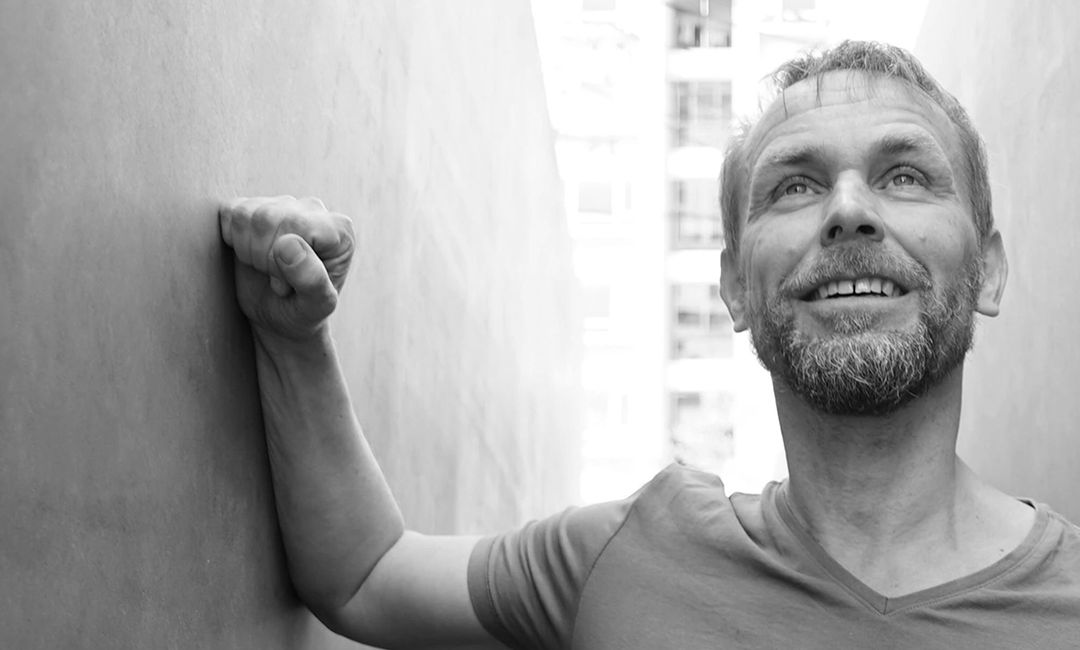 Jens Bjerregaard
Choreographer, Founder, Artistic Director
https://aurora-borealis.org/performances-and-movies
Aurora Borealis serves as a platform for the productions and the many collaborations of choreographer, dancer and teacher Jens Bjerregaard. The physical human expression is at the core of the work. Convinced that through exchange, art finally becomes instrument of free expression, we have developed a successful and unconventional mobile structure that can initiate and develop dance projects around the world.
Jens has been active as a professional dancer since 1992 and as a choreographer 2 years later. He has been a central figure in the Danish dance scene as a choreographer, teacher and director. He has established spaces and opportunities for creation, residencies and youth programs.
As an award-winning choreographer he has throughout his career been active internationally, touring with group as well as solo works. He has created works for companies around the world as well as teaching workshops and dance classes for companies, universities and professional dancers.
As a dance-maker he has consistently explored dance as an abstract, transcendent form of expression, persistently followed his own choreographic direction. His style is spellbinding and displays a distinct 'Scandinavian feel', based on a consciousness of form and visual design.
From 2010 to 2019 he has been working out of Beirut. Alongside teaching, coaching and creating internationally he has here been perfecting his teaching and coaching work – resulting in eye opening and refined contemporary classes and ballet classes. During his time in Beirut he co-founded Beirut Contemporary Ballet together with Jana Younes and Wafa Bouty this collaboration lives on with Jens working in Beirut on a regular basis.