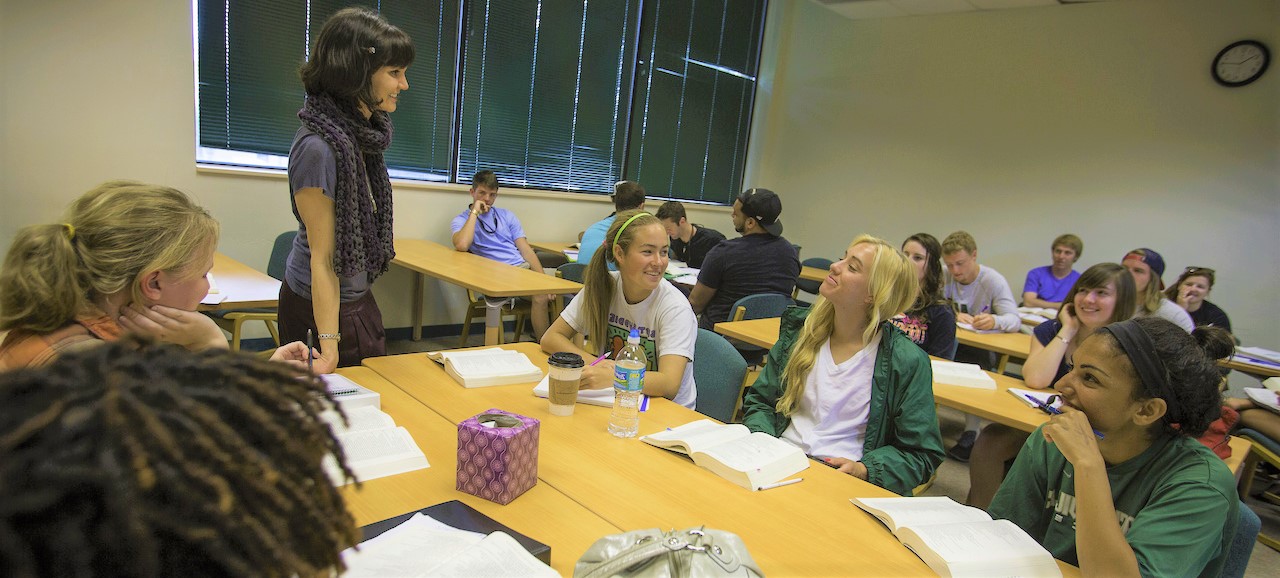 Division of Humanities
At Jacksonville University, Humanities is all about making connections. Students learn how they, as individuals, connect with their own culture as well as other cultural​ traditions. JU offers a multidisciplinary program in humanities with a broad range of courses in humanities, literature, writing, languages, communication, and philosophy. Students develop critical thinking skills as they examine the aesthetic, intellectual, religious, social and political worlds we live in, with relation to different times, places and people.
Humanities professors at JU know how to connect with students. In s​mall class settings, students are encouraged to explore, question, and analyze. Engaged learning, internships and study abroad opportunities also connect students to real-world experience and provide invaluable lessons for life.
Departments
Contact Us
For additional or specific information, you can write, call or e-mail us:
Chair, Division of Humanities
Dr. Scott Kimbrough
Telephone number

(904) 256-7118

Office location

Council Bldg 121

Email address

skimbro@ju.edu​
Office Associate
Patricia Maroney
Telephone number

(904) 256-7102 or (904) 256-7210​

Email address

pmarone@ju.edu