​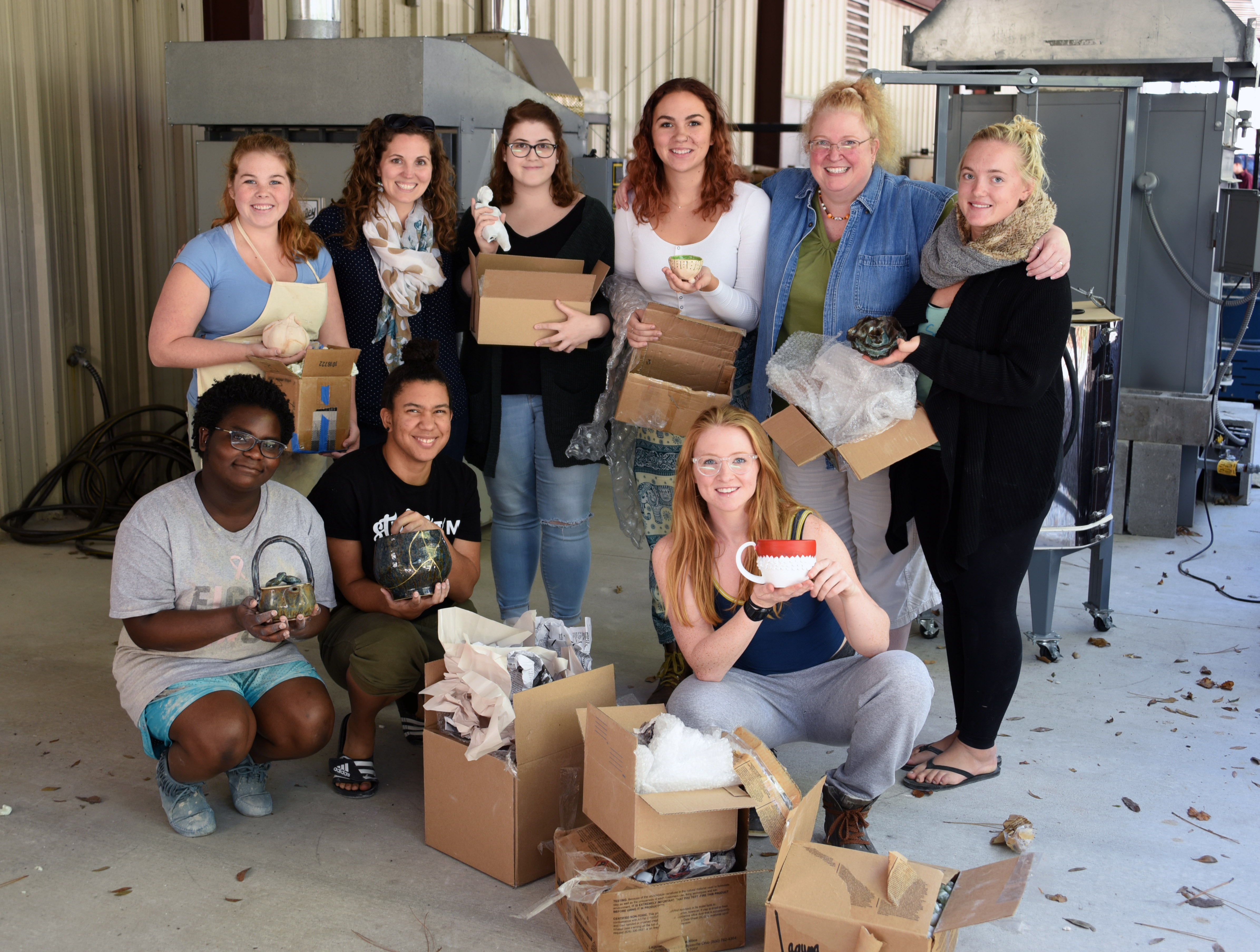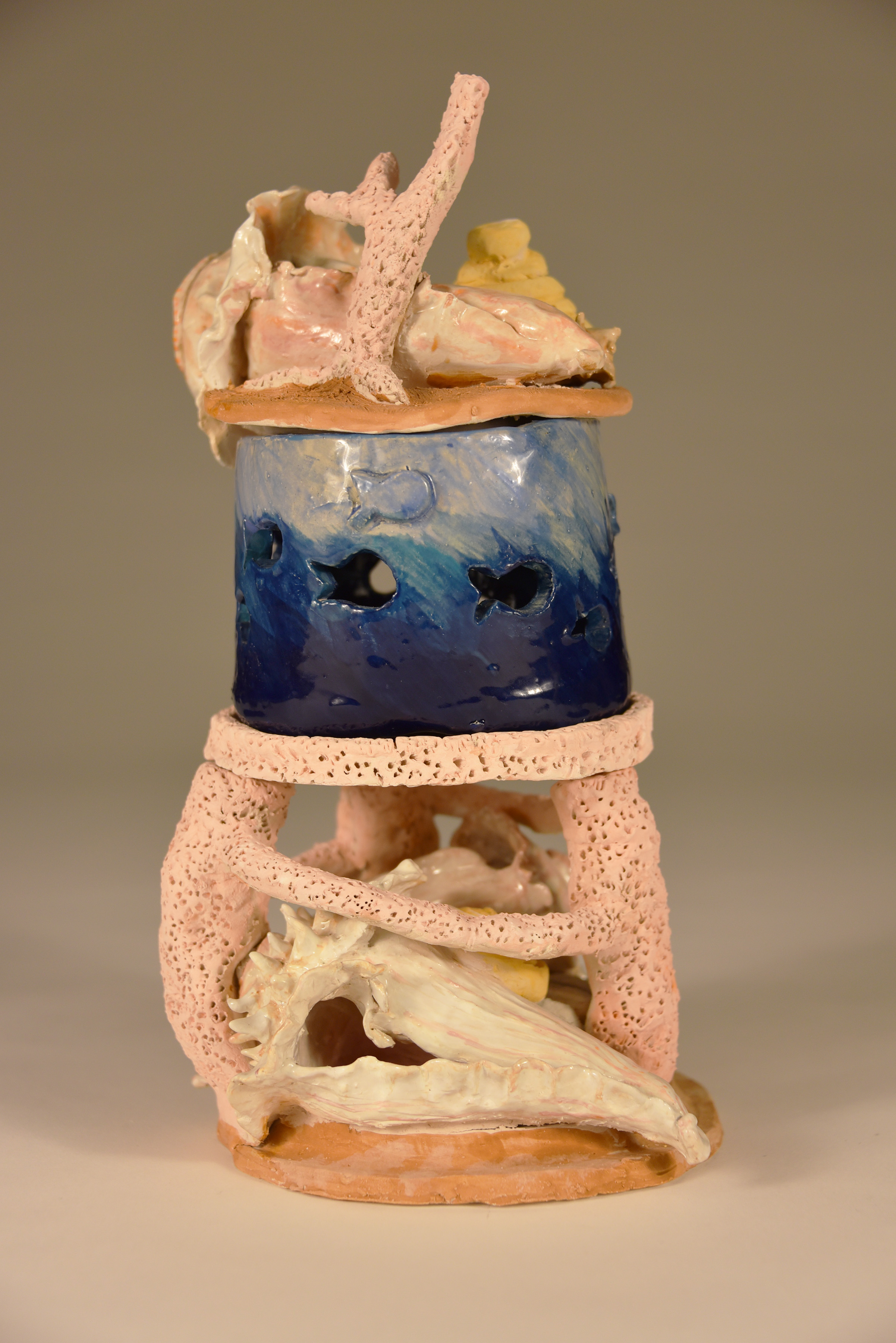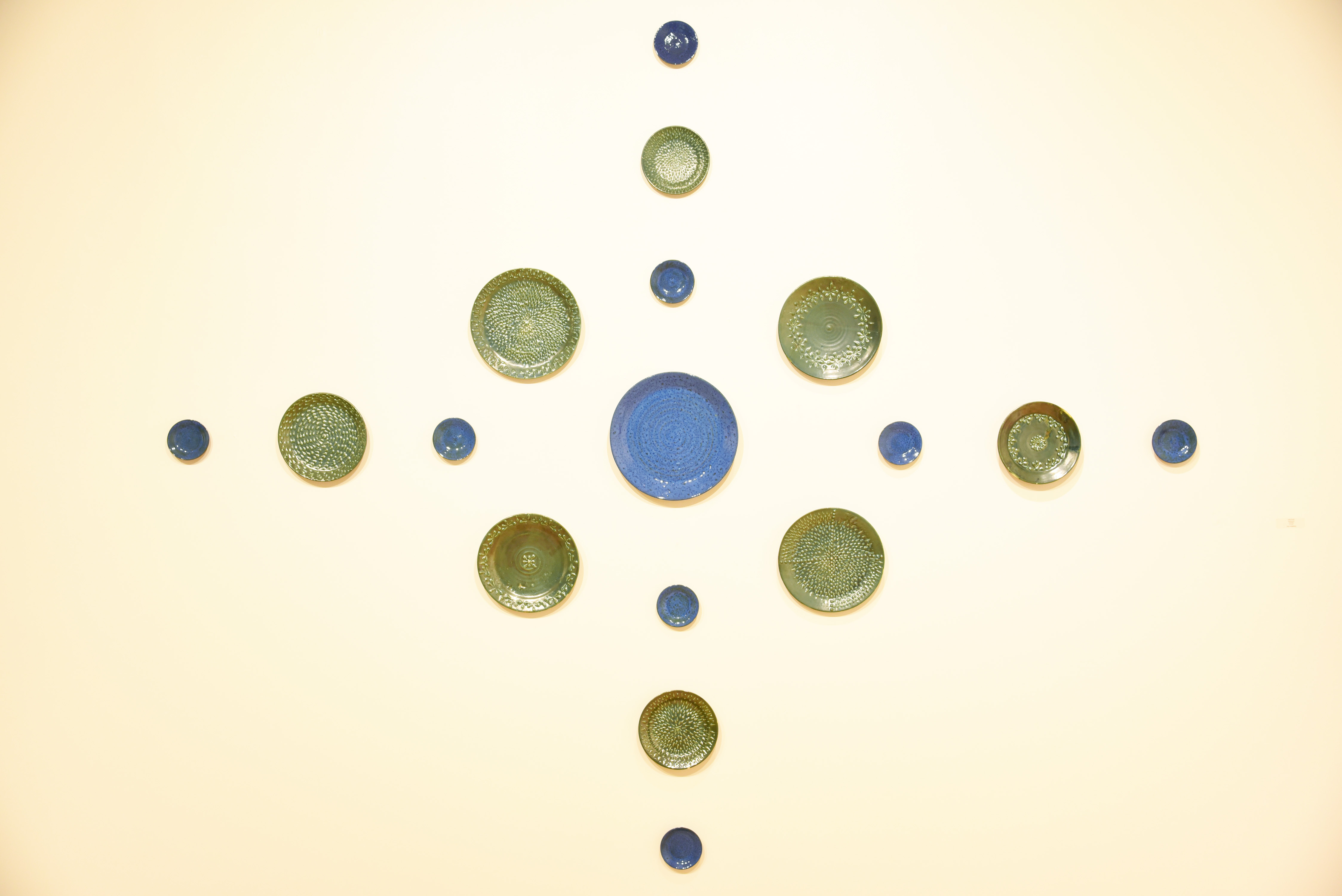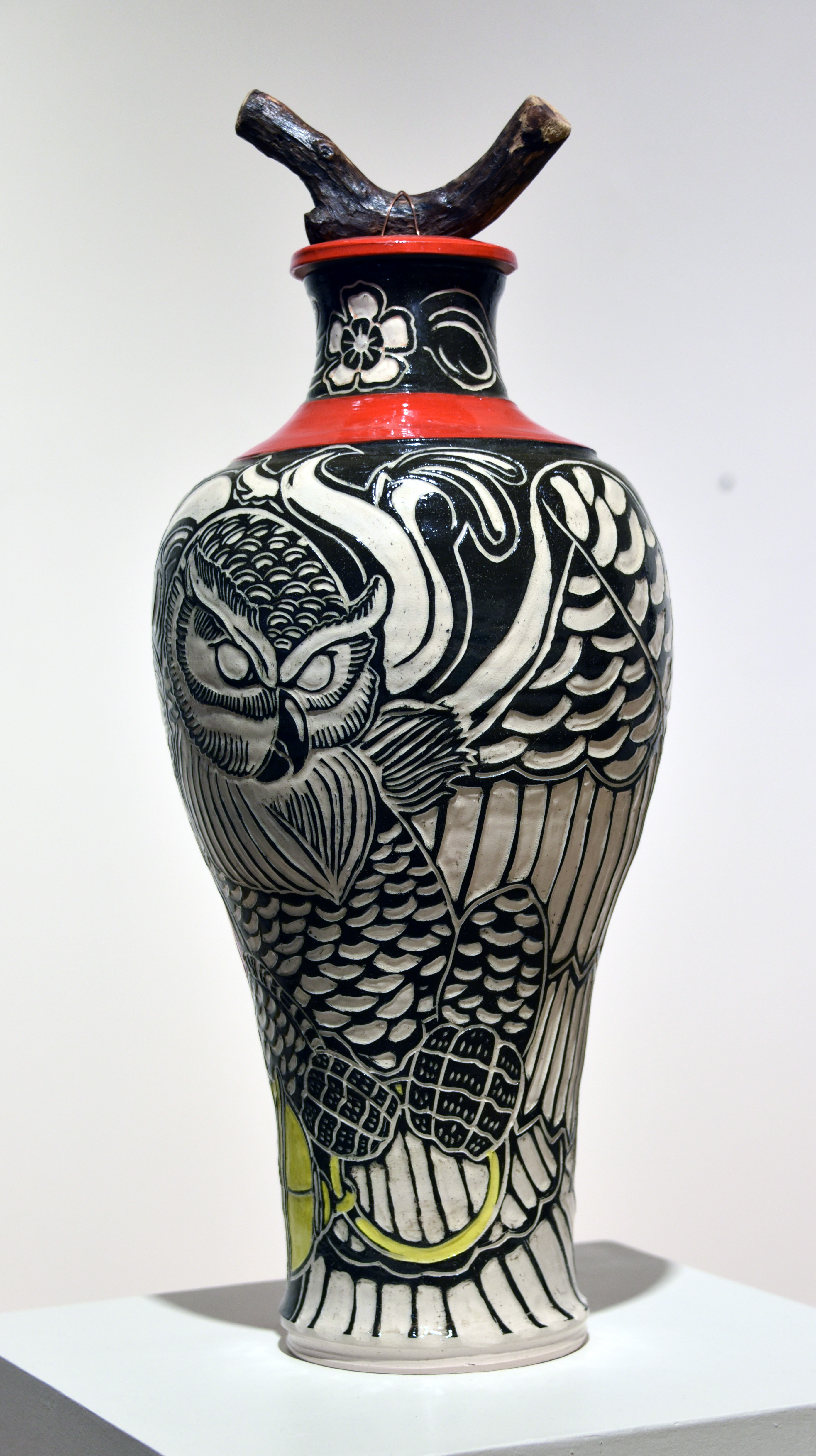 Taylor Campbell Leah Finsie Matthew Bahe
The Jacksonville University Division of Visual Arts is committed to providing comprehensive degree programs of professionalism and excellence. The programs of study seek to instill in students an understanding of the rich role of art in the human experience and to develop artistic capabilities and aesthetic sensitivity. The majors offered prepare students for entry into careers as professional artists, art educators, or for graduate study.
JU's faculty, with an impressive listing of artistic and scholarly achievements, are dedicated to the success of their students. From year one, students practice their craft amid professional venues, undergo yearly reviews with faculty, and as seniors, journey through senior year experience as a cohort with peers. Majors are considered professionals in training and as majors, students have access to studios and personal reflective spaces. Finding individual artistic voice is paramount no matter which studio concentration is chosen. Time in class and in the studio, is the key to understanding
artistic intent.
The ceramics studio includes claymixers, slab roller, extruder, and 12 electric wheels. The electric kiln room is equipped with three round paragons, two large ovals, and a test kiln. Attached to the studio is a ventilated glaze formulation room complete with raw materials for clay and glaze experimentation. The outdoor kiln area houses two raku kilns, two gas fired reduction kilns, a wood kiln, and pit/sager
fire capabilities.
​Ceramic's degree track is designed to push surface with focus on production or narrative
sculptural work.
Download Visual Arts program fact sheet
All BFA Art majors will complete the following:
Required art fundamentals and art history core courses listed below.
A concentration of 36 credit hours from courses selected from the concentrations offered by the division.
---
MAJOR REQUIREMENTS

---

Art Fundamentals
Code

Course

Credit

ART 100
2-D Art Foundations
4
ART 101
3-D Art Foundations
4
ART 107
Drawing I
3
ART 209
Figure Drawing I
3
​ART 212
Foundations Seminar​
2​
ART 450WI
Senior Seminar I: The Emerging Artist

1

3
ART 451SI
Senior Seminar II: Visual Presentations

2

3
Subtotal:
22
1. Satisfies Core Curriculum writing-intensive course requirement for BFA Art majors.
2. Satisfies Core Curriculum speech-intensive course requirement for BFA Art majors.

Art History Core
| | | |
| --- | --- | --- |
| Code | Course | Credit |
| ARH 282 | Western Art to 1850 | 3 |
| ARH 382 | 20th Century Modern Art to Post-Modern Art | 3 |
| ARH xxx | Art History Elective | 3 |
| | Subtotal: | 9 |
Ceramics Concentration
Code

Course

Credit

ART 231
Clay Art: Hand-Building*
4
​ART 312
Fabrication Practicum​
1​
​ART 325
Casting *​
4​
​ART 330
Combining Media*​
4​
ART 331
Clay Art: Throwing I*
4
ART 332
Clay Art: Throwing II
4
ART 334
Surface Materials & Process​
4​
​ART 376/476
​Special Topics in Ceramics
4​
ART 431
Advanced Ceramics*
4
ART 490
Art Internship (minimum requirement is 3 hours;

maximum of 12 hours credit)

3
​
*Courses are required and CANNOT be repeated for credit. All other courses may be repeated once for credit. Students may choose remaining ceramic courses from list to fulfill the 36 credit hour requirement.
​​​