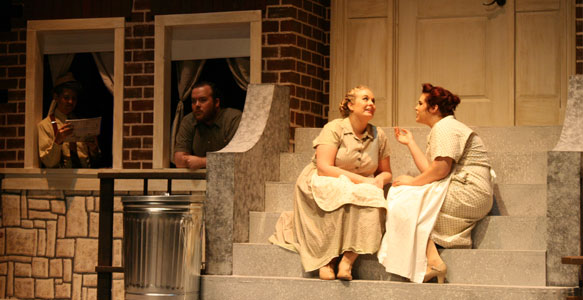 Curriculum
Overview:
Degrees offered

B.A. in Theatre Arts

Internships and Career Opportunities: 
Theatre majors are given the opportunity attend The Florida Theatre Conference (FTC) and The Southeastern Theatre Conference (SETC) where they can audition for acting and production internships with educational, community and professional theatres. SETC and FTC offers our students exposure to many outstanding graduate schools and employment with full time professional companies. Recently, our students have interned with theatres such as; The Utah Shakespeare Festival, Georgia Shakespeare, Berkshire Theatre NY, Seaside Theatre in Daytona, Sarasota Theatre Fl., Theatre Jacksonville, City Light Theatre GA., and many others. Internships are encouraged and expected of our majors.
​​