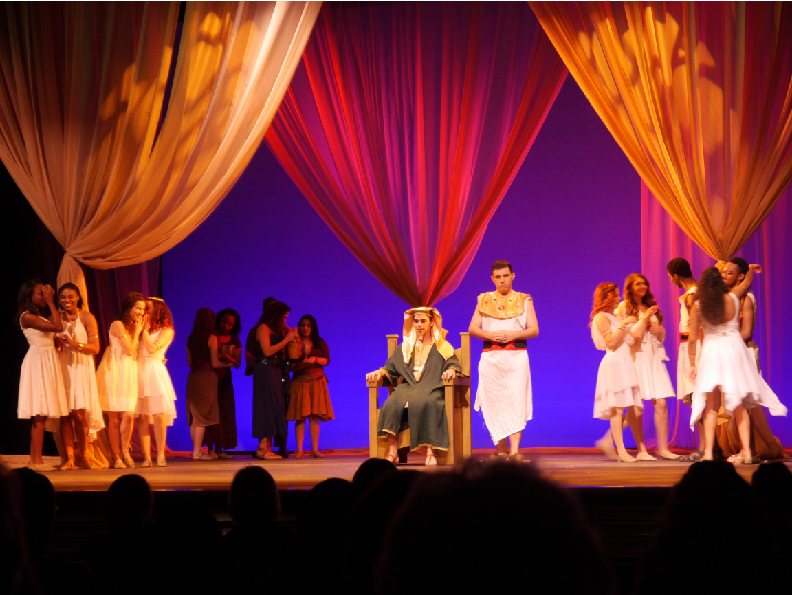 We are strongly committed to making the degree accessible and affordable. Estimates of annual expenses and payment options are available from the admissions office.
The program offers artist scholarships, loans and possible on-campus employment. The artist fellowship is based both on merit and need. The fellowships, which range from full to partial tuition, are awarded each year to incoming students.

Entering students must apply for the artist scholarship at the same time that they apply for admission. 

Student loans are not available to international students.
All candidates applying for a fellowship/financial aid must complete the FAFSA form. This form is available online. The recommended date of completion is Feb. 1.​
​​