​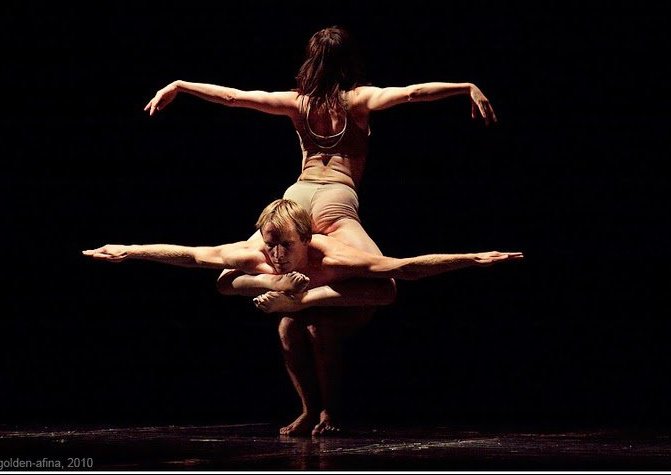 Puerto Rico has a rich cultural heritage, influenced by European, African and indigenous traditions, which are related to Latin America. The program is designed to bring the best of professional education in dance to Latin America whilst acknowledging the needs of the Latin American artist to engage in creativity and research opportunities that consider the specific contexts of Latin American dance. This program does link to USA dance, as well as its unique historical and socio-ethnographic contexts which makes contemporary dance coming from Latin America a unique expression of the diversity of the region. The site in Puerto Rico will be bi-lingual in its day-to-day work, assessments will normally continue to be in English although specific cases can be considered on an individual basis.
The program's site in Puerto Rico brings together partners of high profile in the development of dance, education and culture in the region. Classes will be at Balleteatro Nacional de Puerto Rico which are located in Santurce's lively 'arts district'. Since 2013 Foundation for Puerto Rico has been supporting the initiative 'Imagine-Santurce', a citizen action effort that seeks to connect, promote, and incubate existing and emerging initiatives in Santurce that foster its economic, social, environmental, and cultural rebirth for a sustainable, inclusive, and equitable urban revitalization. The area has been revitalized and now houses two major arts museums, the Fine Arts Centre with three theatre stages, the Philharmonic Hall were the yearly internationally reknown Casals Festival takes place, the Conservatory of Music of Puerto Rico, and three of Puerto Rico's top dance companies Ballet Nacional de PR, Ballet Concierto , Ballet de San Juan, and the School of Fine Arts. This means that students will have the added benefit of being in an area of extraordinary dance and culture activity that will complement their studies. These organizations – all of which are walking distance from the MFA site- represent potential collaborators for project -specific initiatives in the future of the candidate's MFA study.
Residency Date
Jacksonville University has been both in dialogue with Universidad del Sagrado Corazón and monitoring the situation in Puerto Rico post hurricanes Maria and Irma. We have concluded that it is in the best interest of the program and the artists scheduled to attend the residency in Puerto Rico to relocate this year to Jacksonville, Florida.
Our primary goal is to continue to offer our MFA Choreography candidates the highest quality of education and support and making the decision to relocate our Puerto Rico residency this year will ensure that we meet that goal. This summer will be extraordinary as we greet so many unique and experienced artists from all over the world to the campus of Jacksonville University, and White Oak.