Dolphin Travel Program - Past Trips
2017
​​Icelandic Interlude & the Northern Lights​
A long weekend escape to Reykjavik
February 16-20, 2017
From steamy hot springs to top-notch spas, magnificent malls to art museums, this unique land is the perfect place to relax, recharge, and explore. Legends say that the ancient gods themselves guided Iceland's first settler, Ingolfur Arnarson, to make his home in Reykjavik ("Smoky Bay"), named after the geothermal steam he saw. Today this geothermal energy heats homes and outdoor swimming pools throughout the city – a pollution-free energy source that leaves the air outstandingly fresh, clean and clear. View trip details here.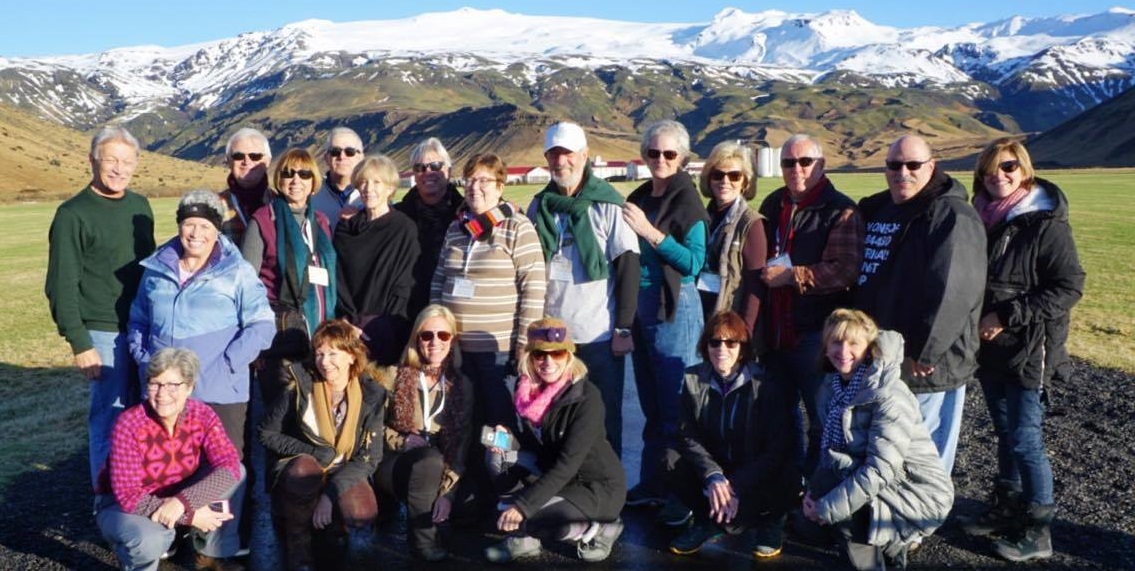 Cuba with Dr. Quinton White
November 5-12

, 2017

Over the course of centuries, Cuba has been shaped by a blend of indigenous, European, and African influences. On this 8-day program, we examined different aspects of the country's cultural heritage, from the 19th century sugar trade and its lasting impact, to the incorporation of various religious identities, to more recent history, like the 1959 revolution and Bay of Pigs invasion. JU alumni, parents and friends met modern day artists, took part in a community project with conservationists, and visited a school. We explored natural areas like Zapata National Park — a UNESCO World Heritage Site and Ramsar wetland — and went snorkeling to experience Cuba's marine biodiversity.